Harrington puzzled about Love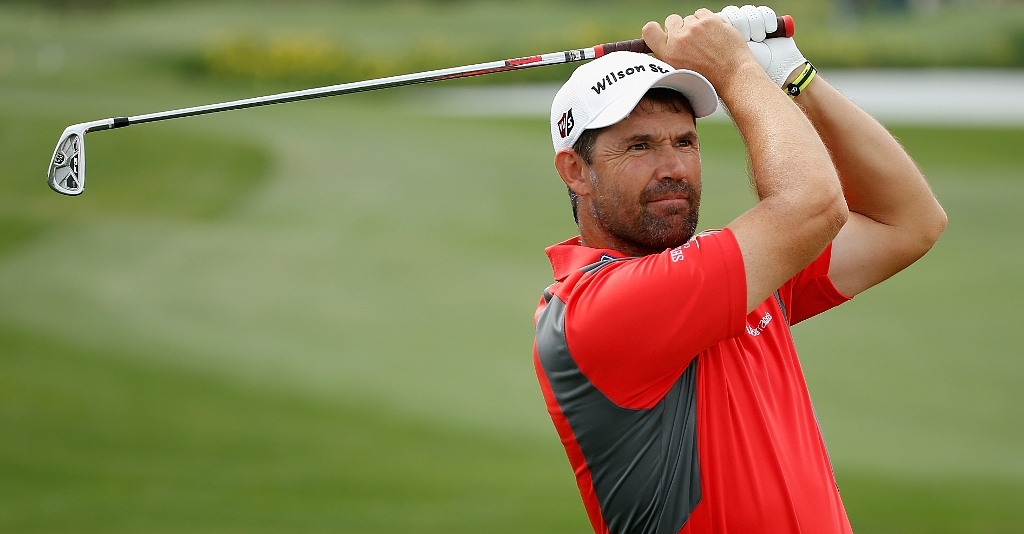 Padraig Harrington is surprised that Davis Love III is being considered to captain the American team at the Ryder Cup in 2016.
The American was the captain of the United States during the famous 'Miracle at Medinah', where Europe overturned a 10-6 deficit on the final day to earn a dramatic victory.
Others in the running include veteran Fred Couples, who has lead the Americans to three Presidents Cup wins and Paul Azinger, who was the last winning US captain in 2008 at Valhalla.
However, reports suggest the Love is the favourite to be picked next week by the Ryder Cup task force that was put in place in an effort to curb the slew of defeats suffered at the hands of the Europeans.
Team Europe has now won eight out of the last ten Ryder Cups, including the last three in a row. Additionally, the last time the Americans won on European soil was back in 1993.
"It's interesting, it looks like they have chosen a friend," Harrington told Sky Sports.
"I'm surprised they didn't go back to Paul Azinger. I know Davis did a great job but it does look like they've gone for the guy they like… I'm not saying they don't like Paul Azinger but maybe Paul turned it down.
"He (Love) was a good captain but when you let the inmates run the asylum sometimes that's what they come up with."