Harrington in doubt for Wentworth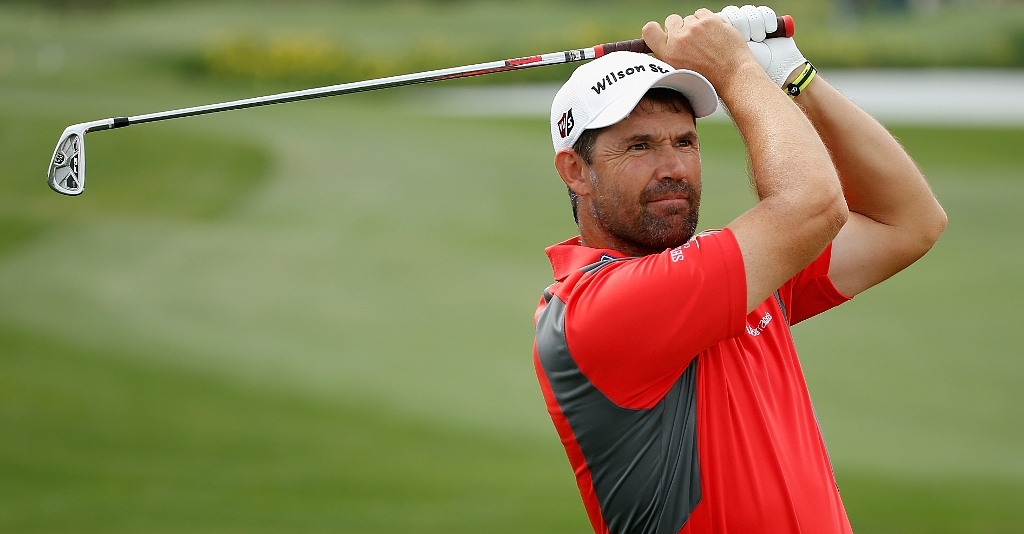 Padraig Harrington is a doubtful starter for the BMW PGA Championships at Wentworth this weekend due to an injury.
The Irishman felt a twinge in his shoulder during a gym session on Tuesday but opted to carry on. The subsequent injury saw him pull out of Wednesday's pro-am.
"It is like frozen shoulder…I am struggling to lift my arm," the 43-year-old told BBC Sport
"I probably should have stopped doing the exercises. I didn't feel so bad and I hit shots afterwards but it has really stiffened up overnight.
"I certainly couldn't play golf today but I've 24 hours to get it ready for tomorrow and I'm focused on doing that."
The three-time Major winner is hoping the physio can sort out the issue before he tees off on Thursday. Should Harrington miss the event, it will be the first time in 20 years of competing.
Harrington arrives at Wentworth with a mixed bag of results, having won the Honda Classic but missing cuts at the Masters and this past weekends' Wells Fargo Championship.