Harrington has 'Eureka' moment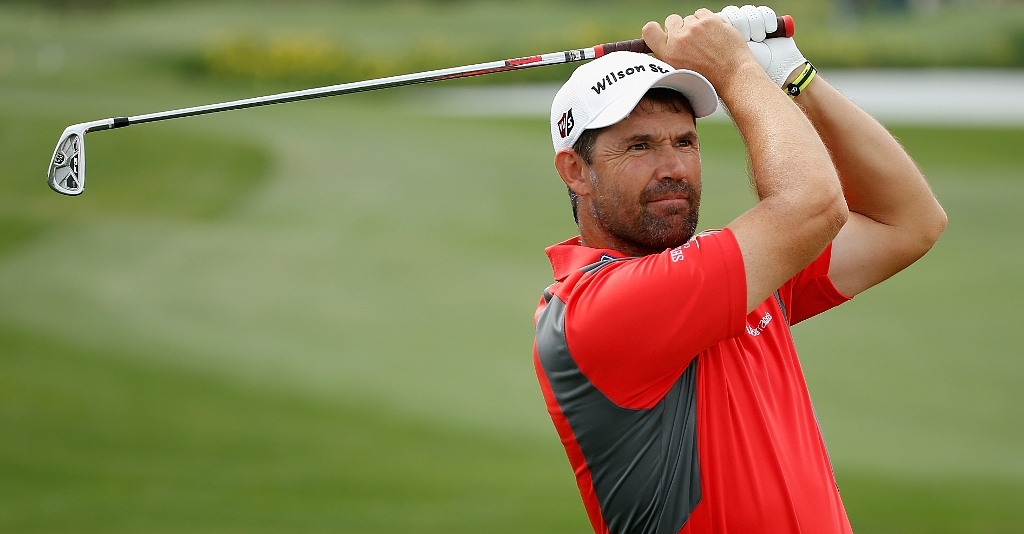 Padraig Harrington believes his watershed moment at the recent Sanderson Farms Open will turn his season around.
The Irishman has had one of his worst year's to date, boasting just one top five finish which came at the Volvo Golf Champions in January.
Since then, Harrington missed the cut at The Open championship as well as the PGA Championship and his best finish was a tied for 18th at the Alfred Dunhill Links Championship.
At Sanderson Farms, Harrington tied last after two rounds of 76. However, his 'Eureka' moment came on the 12th after a quadruple bobgey.
"As bad as my weekend was, some good actually came from it," revealed the Dubliner on independent.ie..
"I noticed during my round on Sunday that I'm being very hard on myself. I'm finding something wrong with nearly every shot I hit, even if it's a good one. When I think back over the years, that is the total opposite to what I've always done.
"I've always been able to see the good in everything. When I noticed this and got back to my old self, I felt a lot better about things. I've always said to people that if you are smiling when you go up to your ball, then you'll get a better lie.
"I've been analysing every shot and looking for something wrong with it. I'm happy to have discovered this. While it was a poor weekend's play, it was worth it to find this out."
Harrington is preparing for this week's OHL Classic at Mayakoba in Mexico where he hopes to make amends for his poor season.