Harmon: Woods won't ask me for help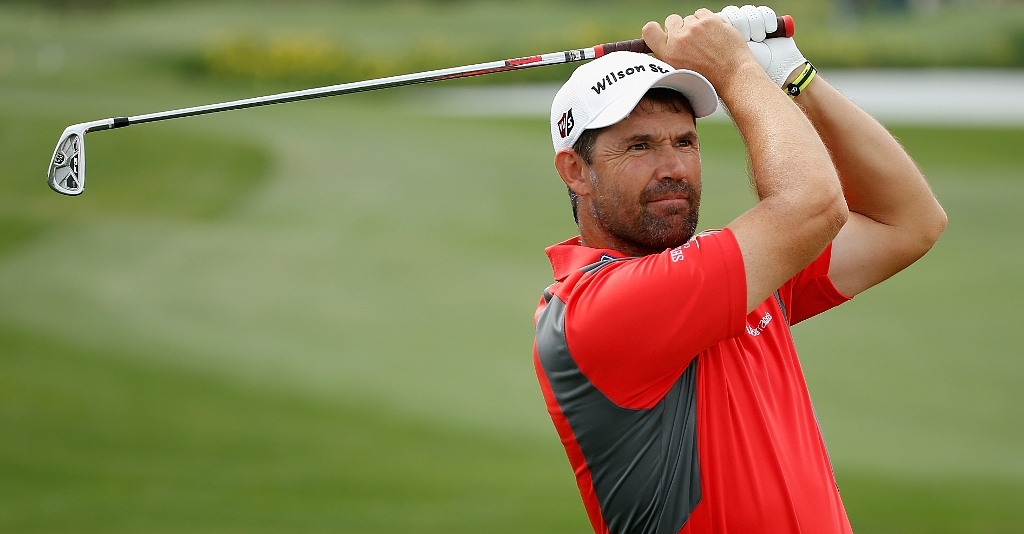 Tiger Woods' former coach Butch Harmon says he'd be happy to help the former World No 1 iron out problems with his game.
Harmon was with Woods, who remains popular among golf's outright bets this year, during his glory years between 1994 and 2003, and reckons he could still be a lot of help to him at this point in his career.
That's unlikely to happen, however, as Woods would have too much pride to return to Harmon for help.
"If he wanted, I'd be more than happy to spend a couple of hours and give him my opinion," Harmon said. "I don't think he would ask because it goes against his pride."
Last year, Harmon was quoted as saying he would not be interested in reuniting with Woods, so it appears he's had a change of heart.
It seems unlikely that Woods will have a similar change of heart, however.
Harmon reckons it's tough to watch Tiger play now.
"As a fan of great golf, it's hard to watch him pitch the ball now," Harmon said. "You can see it's a total lack of confidence."
The most important thing, Harmon says, is that Woods not return until he is fully healthy.
"If I was him, I wouldn't play until I'm healthy," he said. "I know you say you need the tournament reps and all that. Not necessarily. For him, the big thing is the Masters. We know he knows how to play."