Harmon: McGinley was smarter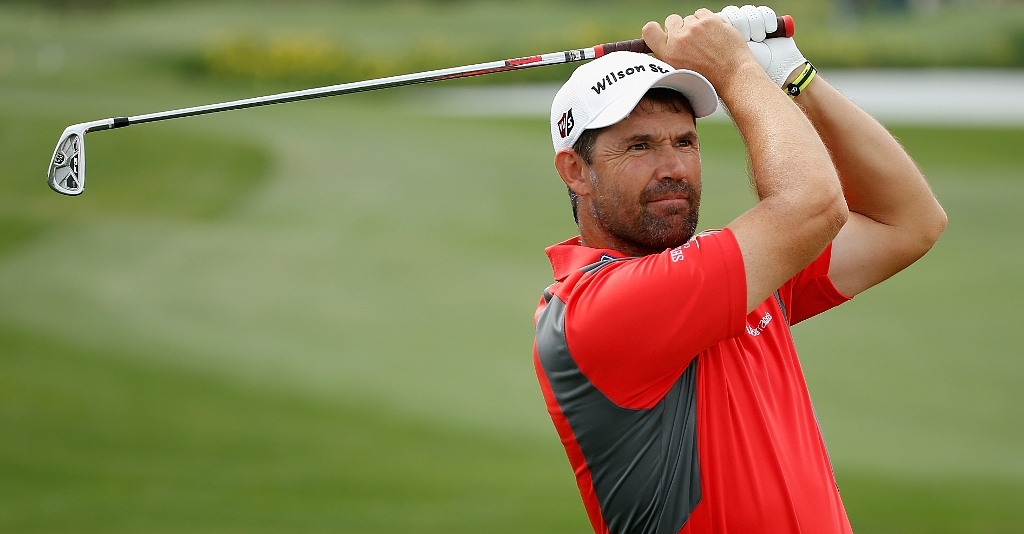 Butch Harmon believes Paul McGinley was a much smarter captain than Tom Watson over the weekend at Gleneagles.
Team Europe would make it six wins out of the last seven Ryder Cups at a packed Gleneagles on Sunday. The crowd seemed to outline the entire 18th hole as the last singles match between Victor Dubuisson and Zach Johnson came to a close.
Apart from leading during the Friday morning's of fourballs, Tom Watson's men never recovered as Europe raced to a 16½ – 11½ victory.
Harmon, who coaches the likes of Phil Mickleson and Rickie Fowler, believes McGinley's knowledge of his players was key to the result, which sees Europe remain unbeaten on home soil since 1993.
"McGinley was an outstanding captain and did a much better job of captaining than Watson," said Harmon on Sky Sports.
"I'm not saying Tom was bad but McGinley was more in-tune and understood his team better. All the European players have made great reference to their captain but you haven't heard the same from the Americans but whether Tom, at 65, was too old, only they can answer.
"Tom is going to take a lot of flak – a losing coach always does – but Ryder Cup is about the players and this European team played some phenomenal and unbelievable golf when you look at the scores they were shooting.
"The Europeans handle things so well with the captains they pick, but they have also found some great new players in Victor Dubuisson and Jamie Donaldson."