Hansen leads by one in Madeira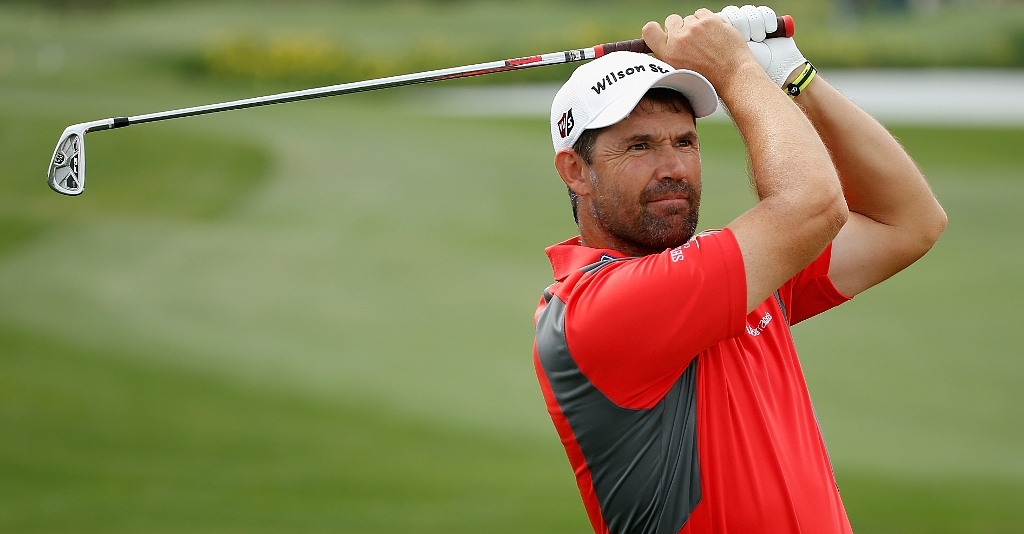 Denmark's Joachim B Hansen discovered some long lost form as he grabbed a one-shot lead at the Madeira Islands Open in Portugal.
The Tournament was reduced to 54 holes after losing the entire first day's play to strong winds, and there was a further one hour and 40 minute suspension before the first round began on Friday.
Hansen held the lead on four under par when play was suspended in the evening, but many players still have to complete their first rounds.
The Dane lost his European Tour card last season after failing to register a top-ten finish, but a bogey-free, four-birdie round saw him lead by one shot over five others – Andrew Marshall, Adrien Saddier, Jean-Baptise Gonnet, Roope Kakko (through 14 holes), and Jeppe Huldahl (through eight holes).
"I felt great out there and it's a good start," said Hansen.
"I missed a short one on the 11th hole for three birdies in a row to start but I feel confident with my swing and I know where the ball is going – I just need to control it in the wind.
"The course is nice, really good conditions, and it's good they made the greens that much slower so the ball doesn't roll in the wind.
"No bogeys was pretty impressive, I'd take that every day. I didn't feel nervous out there and I just knew what to do.
"Last year I had problems with my short irons; I wasn't hitting it close enough and I worked on that a lot during the winter. I changed putter at the start of this year too and that's working really well for me.
"I just have the feeling that I can shoot any score right now and four under was a lot better than I expected. I think it is possible to go lower out there because I had 30 putts today and I missed a few short ones for birdie, but you can't make every putt.
"I struggled last year, I just needed one big result – I made a lot of cuts but needed the top-ten finish to keep my card. It's a big confidence boost – it's very nice to feel the game is back to where I think it can be."