Haas recovers to snatch title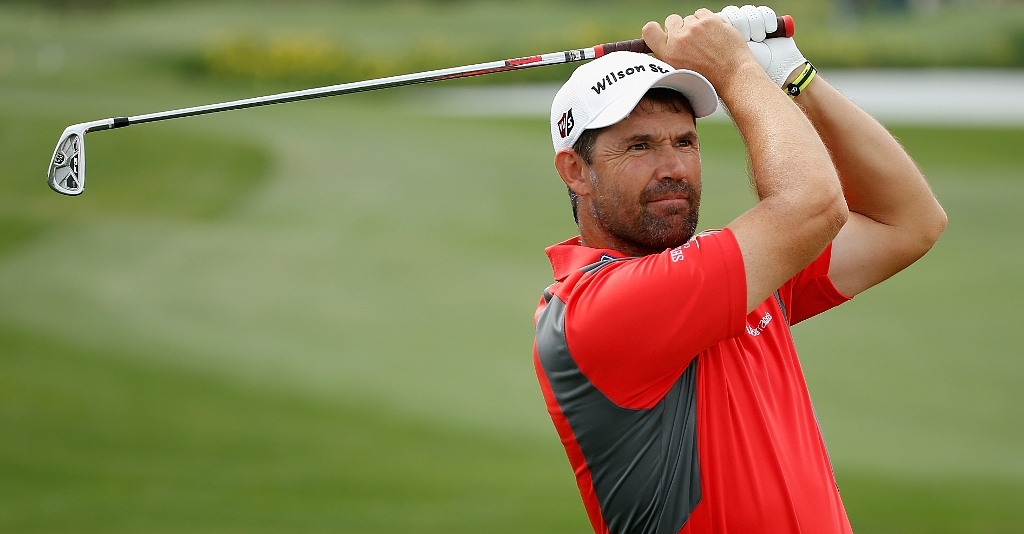 Bill Haas recovered from an errant drive on the final hole to win the Humana Challenge by one stroke on Sunday.
The American carded a five under 67 to finish on 22 under for the La Quinta tournament, one stroke ahead of the chasing pack.
Haas had a poor start to his round with a bogey on the third. But he would pick up five shots over the next eight holes to move himself into contention on the congested leader-board.
A decent approach shot left Haas with a 20 footer for birdie on the 16th, which he rolled in for the outright lead. He then needed a par on the 18th to secure victory, but his wayward drive left that in doubt.
The seven time PGA Tour winner found his ball resting in the grass on the lip of the bunker at hip height, forcing him to play an inventive 8-iron to get back on the fairway. A great third shot landed on the green and left him with two putts from 20 feet to take his second Human Challenge title.
"I can't tell you what I was thinking," the 32-year-old told Sky Sports.
"It was a bad drive. To end up there was pretty bad luck. It was a terrible break but maybe deservedly so with the bad shot.
"On the last hole I was grinding it out to the end. Sixteen was huge. I needed that one to give me a chance. I called my wife before the week started and said I didn't think I'd be able to score this week. This is unbelievable. This is great."
The chasing pack included second round leader Matt Kuchar, along with fellow American's Charley Hoffman, Brendan Steele, Steve Wheatcroft and Sun Joon Park of South Korea.
Meanwhile, the event also marked PGA Tour veteran Phil Mickleson's return to golf. While he didn't set the field alight, he can be content with his 15 under finish, seven shots off the pace – but well below the frontrunners in the sports betting markets.