Guan remaining realistic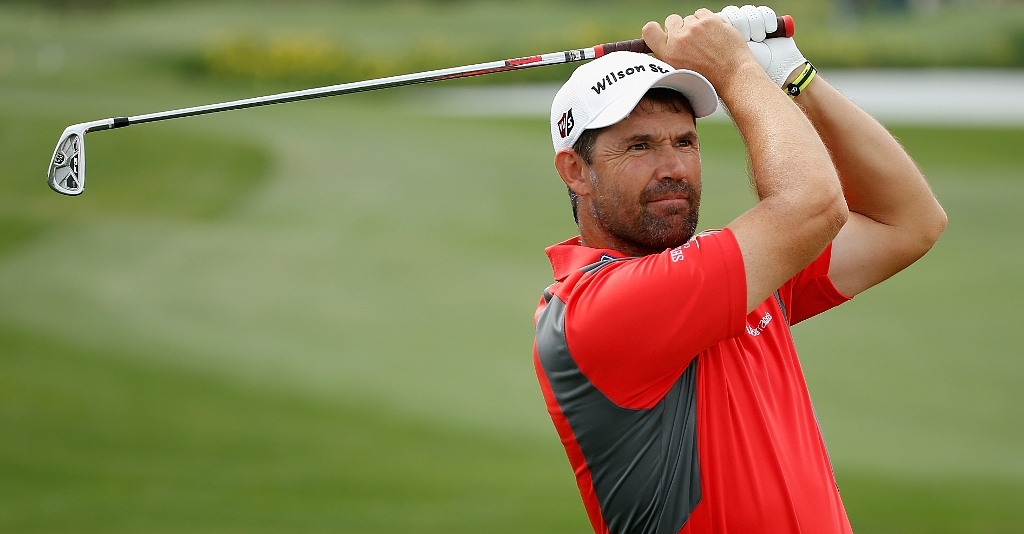 Teenage sensation Guan Tianlang is not getting carried away with his rise up the ranks, refraining from setting his sights too high as he prepares to play in his first regular PGA Tour event, the Zurich Classic.
The 14-year-old hit the headlines when he turned out at the Masters earlier in the month and surpassed all expectations as he not only made the cut but finished in a respectable 58th place.
On the back of this performance, the Chinese golfer was given a sponsor's invite to this week's event in New Orleans.
Speaking ahead of the competition, Guan reveals he's just aiming to enjoy himself and take whatever comes with that.
"I want to enjoy the week like in the Masters and, hopefully, make the cut," he told the official PGA Tour website. "If not, it's still a great experience. I hope to play good scores out there."
The 7,341-yard TPC Louisiana course will prove a stern test for Guan who averages just 250 yards off the tee. With this in mind, the Guangzhou native knows that his putting will be key. Luckily for the youngster it is in area he appears to excel in as he was joint top of the charts for putting at the Masters.
"I think this is also a big course for me," he admitted. "I need to putt it good I think. And I should play really good woods to make the cut and go further, but I still need to play a really good couple of rounds."