Grillo in front by one in Canada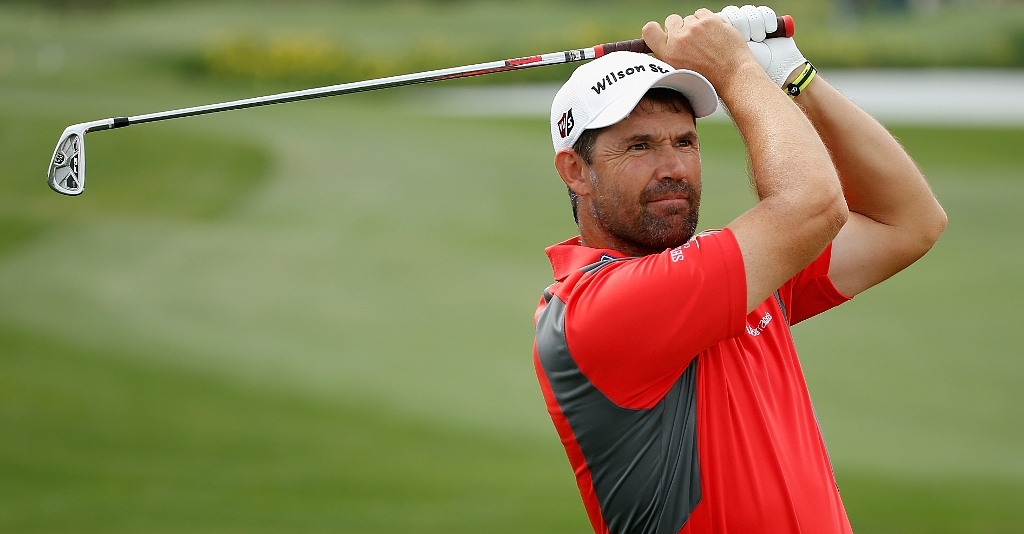 Argentina's Emiliano Grillo carded an eight-under par 64 to sit atop the leaderboard by one stroke following the first round of the RBC Canadian Open.
The American duo of Vaughn Taylor and Brian Harman also enjoyed their rounds at the Glen Abbey Golf Course as they fired first-round 65's.
World number three Bubba Watson is currently four strokes behind Grillo in a tie for 17th, while defending champion Tim Clark of South Africa had a day to forget as he finds himself in a tie for 88th following his round of 72.
Grillo enjoyed a bogey-free round which included four birdies on both the front and back nine. The Argentine's most impressive moment of the day was at the par-five 18th when he sunk a 43-foot birdie putt.
Taylor began his round with three birdies on the front nine before making consecutive birdies to start the back nine. His lone mistake of the round came when he recorded a bogey at the 12th. But, he atoned for his mistake with birdies at the 14th, 16th and 18th.
Like Taylor, Harman also recorded eight birdies and a bogey during his round of 65, including a 28-foot putt holed for a birdie at the seventh.
Watson, who is looking to bounce back after missing the cut at the Open Championship last week, got off to a superb start, making six birdies on his front nine.
Unfortunately, he was unable to carry that momentum into his closing nine as he recorded a double bogey at the par-four fifth before missing an 11-foot par putt on the on very next hole. He did manage to finish strongly though, making his seventh birdie of the round at the eighth.
Meanwhile, Clark struggled to mount any kind of charge on Thursday as he recorded pars on 16 out of his 18 holes. He managed to make a 16-foot birdie putt at the fifth before witnessing his 19-foot par putt at the eighth pull up short.