GREENi trial in Ireland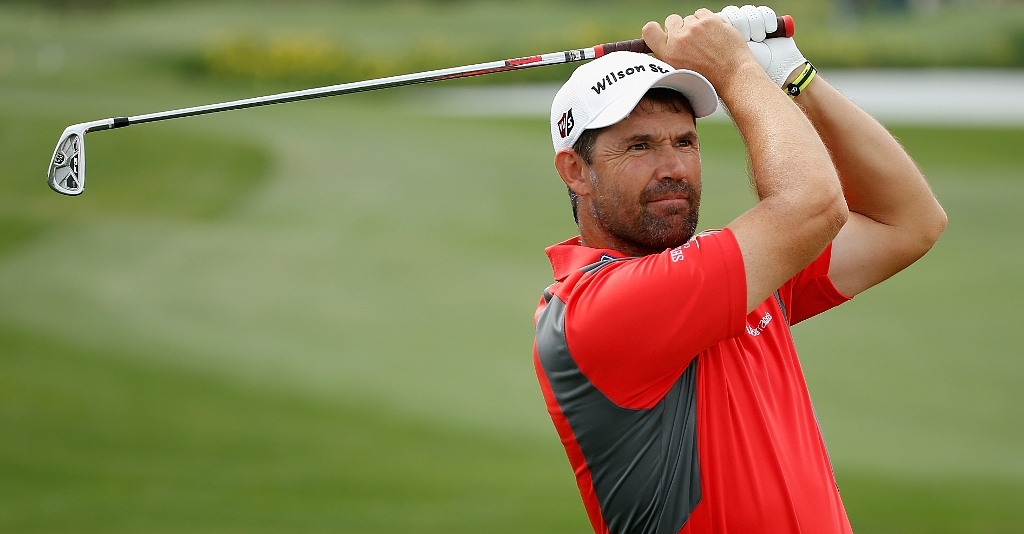 Leinster Golf, a branch of The Golfing Union of Ireland, and pace of play experts GREENi have completed a first tournament trial using the GREENi event management system.
The trial took place during the 2013 Leinster Mid-Amateur Championship at the Grange GC, Dublin on 9-10 August 2013 and used not only GREENi's exclusive pace of play monitoring features, but a live scoring app as well.
The GREENi app tracked every group on the course, providing information which allowed tournament officials to manage the event in a unique and comprehensive fashion.
Commenting on the trial Teresa Thompson, Executive Officer, Leinster Golf said: "The GREENi system was especially useful to us in identifying starting interval times. The players were highly aware that pace of play was being closely monitored, which helped to reduce the time taken by each group to complete their round."
GREENi's standout features permit unrivalled benefits in the management of play, allowing officials to quickly spot the areas of the golf course which are causing concern – and which groups are falling behind.
The company's Steve Schindler was thrilled to have an opportunity to demonstrate what GREENi has to offer tournament organisers.
"GREENi highlights exactly where your problem areas are during a golf event", he said. "The system's key benefits are in eliminating doubt, and in quickly signposting the groups which are causing delays.
"One look at the GREENi course map shows a golf event organiser every group out there, with instant information. In the past officials have had to guess about the causes of slow play, but now GREENi is here to immediately draw attention to them.
"No other system provides this information so comprehensively. GREENi gives officials and golf clubs the ability to make decisions based on correct and detailed information rather than guesswork."
"We look forward to Leinster Golf reviewing its use in future events," said Schindler, "and we are excited at the prospect of working with both Leinster Golf and other key golfing organisations in the future."