GREENi makes golf faster and more fun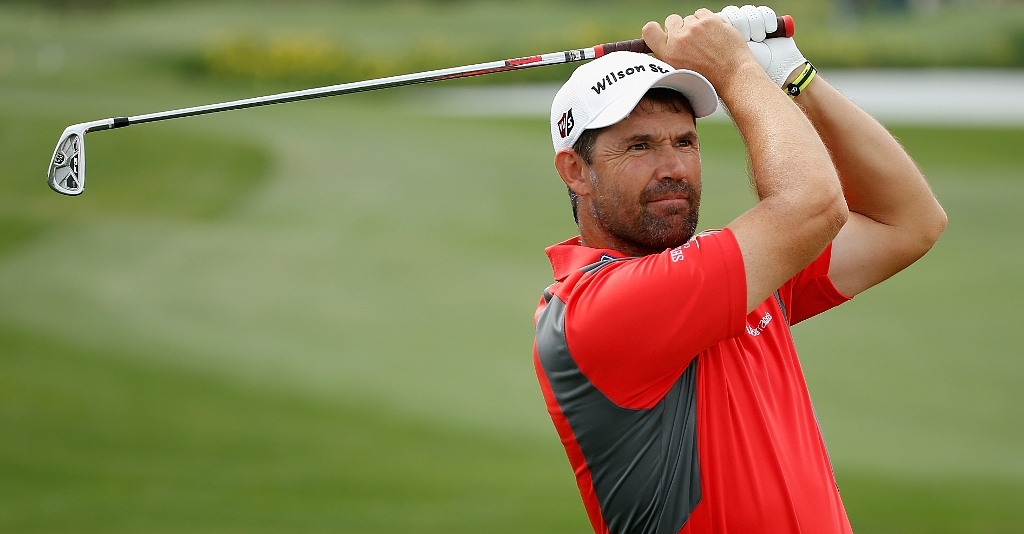 "Fast golf equals fun golf" – that's the message from pace of play management specialists GREENi whose new app is ready to accelerate club golf into a faster-playing future.
The revolutionary app has already been used on the European Tour and the technology is now being rolled out across Great Britain and Ireland for golf clubs and golfers to experience.
Ever spent five hours stuck behind the club's slowest four-ball? Or groaned on the first tee at the sight of a well-known pair of dawdlers two groups ahead? GREENi is the app for you – it gives the slow golfer nowhere to hide. Search 'GREENi Golf' in the App store on your Apple or Android device.
"A long round is a miserable round," says Steve Schindler of GREENi. "A moving round where you're not constantly waiting is more enjoyable for everyone and your scores will show it. We've created a system that is improving the pace of play all over the UK and Ireland."
Irish touring professional Peter Lawrie, winner of the 2008 Open de Espana and global ambassador for GREENi, adds: "Pace of play is the one thing that hurts our great game.
"But I've seen this great app in action at Castleknock Golf Club near Dublin and it's reversed the trend. They're playing quickly again!
"Now all club members can benefit from not only faster, but more enjoyable rounds too."
Castleknock's use of GREENi has cut 20 minutes off the average time taken for a round and allowed groups to flow round the course rather than stop and start.
GREENi works by turning the golfer's Smartphone into a GPS tracker. The golfer logs into the GREENi system on arrival and the club is able to trace the group's movement around the course.
What does the golfer get in return? A completely free package of tools to enhance their on-course experience including a GPS rangefinder, an integrated scorecard, plus a digital course guide and yardage book.
More features are planned, including push notifications, tee time reservations, course weather and conditions and live club competition scoring.
Easy to use, with tailor-made course graphics and superior usability the app allows golfers to explore the course and maximise their game.
All new users who register will be entered into a monthly free prize draw to win a five-day stay, with three rounds of golf, in the Algarve (or second prize of a round of golf at Castleknock GC with Peter Lawrie).
And whilst the golfer enjoys his golf, supplemented by the GREENi features, the club can manage the course, ensuring that every group maintains the correct pace of play.
It is GREENi's lack of doubt which helps all golfers. The system highlights exactly who, and where, the problem is so the course marshals can direct their attention at the cause rather than guessing who is at fault.
GREENi is completely free and available now. It can be downloaded to all smart and Android phones via iTunes or the Google Play store. It can also be installed on any laptop, Mac or tablet.
If the course you're playing is covered by GREENi you're up and running – free to play golf at your pace, not stuck behind the slowest group on the course.
If you want faster, more fun golf, you need the GREENi app.
Search 'GREENi Golf' in the App store on your Apple or Android device.