Graham recollects life at St Andrews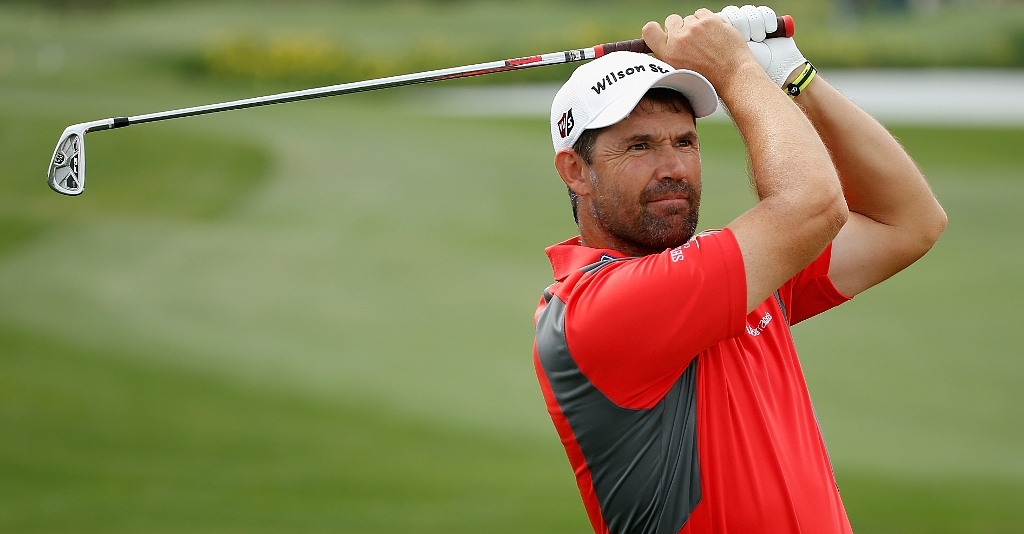 David Graham was inducted into the World Golf Hall of Fame on Monday night and shared some wonderful memories.
The Australian attended a ceremony which was held at St Andrews. As a two-time Major winner and one of only three players to win events on six continents, Graham's nomination was supported by legends Jack Nicklaus and Arnold Palmer.
During the ceremony, the 69-year-old shared a couple wonderful anecdotes about life at St Andrews in the 70's and 80's. The first was about his first practice rounds on the Old Course.
"My first day here I got up and I had breakfast, and I don't remember how many holes of golf I played, and I completely had no interest in the time, and I finished up getting back to the hotel at about 10:30," pgatour.com quotes Graham as saying.
"I think Tom Weiskopf and I just kept going around and around and around, and my wife said, do you realize you missed lunch, you missed afternoon tea, you've missed dinner, you've missed four meals that I have sat in this room, and I said, well, what's the problem? She said, well, it's 10:30. I said, well, hell, I could have played another nine.
"So anyway, that was my wife's major induction to what it took to play the game. She never complained ever since."
Another recollects the moment when Graham realised he was a rather insignificant cog in the machine that is the Open Championship.
"I'd only been married about a year and couple of months," he said.
"We checked in, I had the good fortune to know Keith MacKenzie…he put Maureen and I in the Rusacks Hotel, and he put us in a beautiful corner room, and I don't know how much it was but it was way over my price range in those days, but that was where all the players stayed…I think I made the cut on Friday afternoon.
"The general manager came and knocked on the door and said, I'm sorry, Mr. Graham, but you're going to have to move. I said, what do you mean I'm going to have to move? I like my room, I like my view, I'm going to be able to watch the winning player come down the 18th fairway. He said, well, members of the royal family have decided to come and this is their favourite room. Would you please move.
"So I realised how unimportant I was in the world of golf. So I went from this beautiful room with a great big view to a back room that had a little window overlooking a dumpster."
Graham was inducted into the World Golf Hall of Fame with 16-time PGA Tour winner Mark O'Meara, LPGA superstar Laura Davies and deceased course architect Albert Warren Tillinghast, who worked on no fewer than 265 different courses before his death in 1942.