Grace takes conservative approach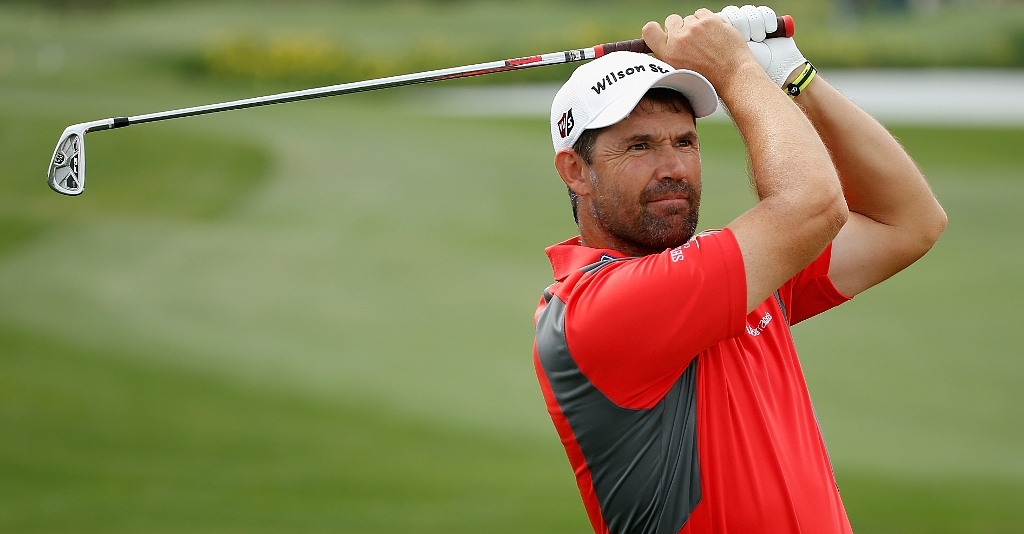 Branden Grace will be aiming to limit his errors instead of increasing his aggression in the final round of the US Open on Sunday.
The South Africa is tied for first with Jordan Spieth, Dustin Johnson and Jason Day on four-under after shooting an even par 70 in round three on Saturday.
While his co-leaders hit atmospheric highs and subterranean lows in round three, Grace shot three birdies and three bogeys for his score.
The 27-year-old believes the same low-risk strategy could lead him to his first major title.
"It happens quickly on this golf course. If you have damage, just keep it small and don't let the big numbers creep in," he told the Associated Press.
"If you let it slip and you get the wrong bounce you're looking at making bogeys. You just have to try to keep those things off the scorecard and make those pars. I think a good, level round might just do it."
Grace has won six times since joining the European Tour in 2007, including victories at the Alfred Dunhill Championships and Qatar Masters this season.
He has played 12 majors so far in his career, with his highest finish – tied for 18th – coming at the 2013 US Masters.
"I'm stoked. I can't wait. This is what we play golf for. It's a dream to lead a tournament like this, or tying the lead. Having a chance to win my first major is something special," he said.
Should he win, Grace will join Gary Player, Ernie Else and Retief Goosen as the only South Africans to ever claim victory at the US Open.