Grace in four-way tie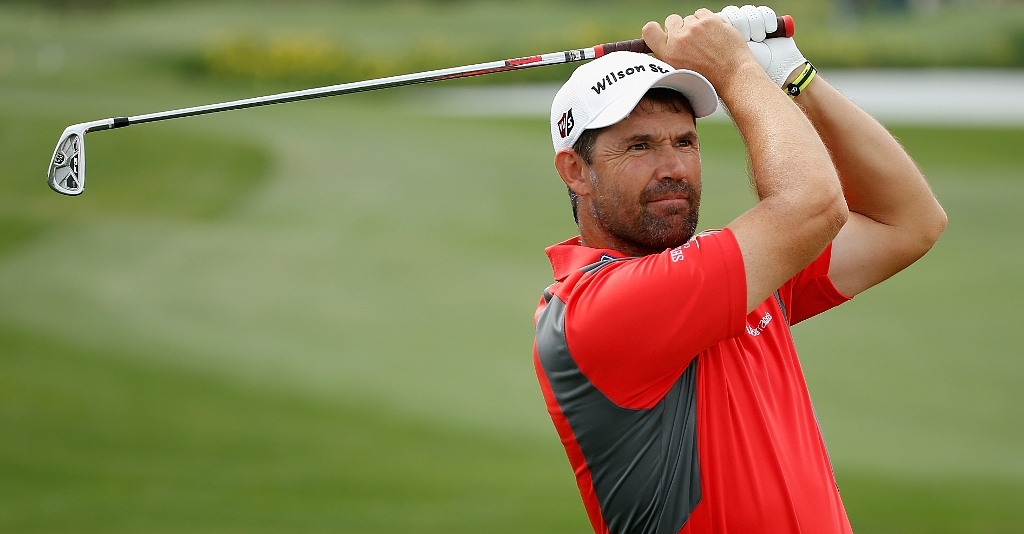 Branden Grace shares the lead with three others following the third round of the Qatar Masters on Friday.
The South African carded a four under 68 to finish on 13 under after three rounds, level with Scotland's Marc Warren, Emiliano Grace and Bernd Wiesberger.
Grace's round could have been better if it wasn't for his dropped shots on the third and fourth holes. He made up for it immediately with birdies on the fifth and sixth, but it was never going to be enough to grab the outright lead.
"I really thought somebody was going to push on," said the 26-year-old oneuropeantour.com.
"You saw the guys from this morning, they were six unders and five unders and seven unders, and nobody really pushed towards the end of the day.
"The greens weren't as quick as I thought they were going to be. They are still very good. They didn't spike up at all, so it's a big surprise nobody really pushed on."
Grace swapped the lead multiple times throughout the day with Wiesberger, who just had one blemish on his card with a bogey on the par four 16th.
"I feel comfortable," added the Austrian.
"I haven't really expected it coming into these two weeks, especially because I played quite poorly last year. It gives me great confidence…if I keep on doing what I'm doing, I think I've worked on the right things the last couple of weeks and it shows."
The chasing pack, two strokes back on 11 under, consists of Spain's Alejandro Canizares, George Coetzee and Eddie Pepperell.
Meanwhile, mefending champion and world number five Sergio Garcia is seven strokes off the pace on six under.