GPS/Laser Rangefinders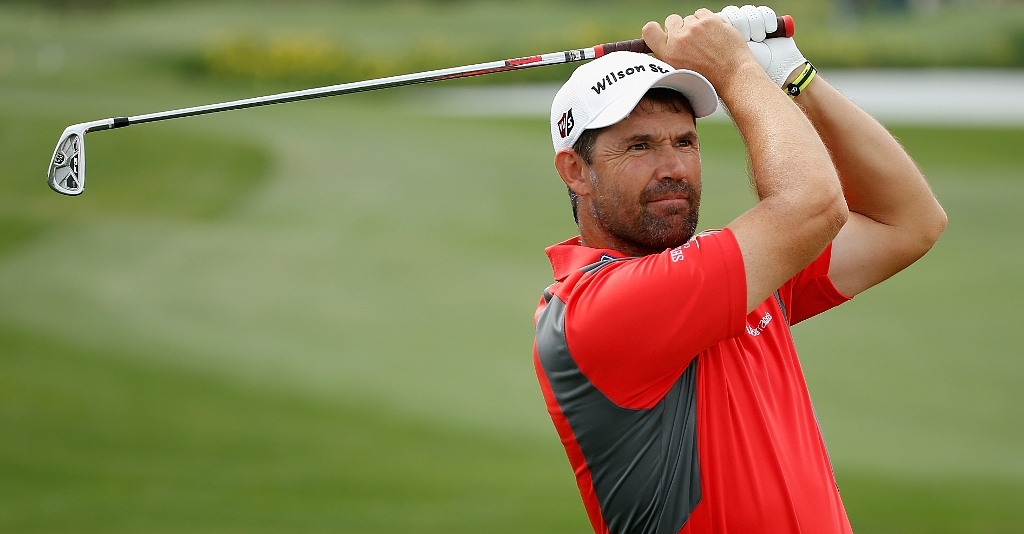 Callaway Golf Company recently unveiled a new line of GPS and Laser Rangefinders at the 2015 PGA Merchandise Show in Orlando.
Callaway introduced the GPSync watch, the ECLIPSE GPS and the 300 Laser Rangefinder.
Each of the three devices is equipped with a feature that sets them apart in the distance-measuring devices category. The 300 Laser Rangefinder has a built in P.A.T. (Pin Acquisition Technology) mode, which allows golfers to accurately grab the flag from up to 300 yards away. The GPSync and ECLIPSE both display yardages to the front and back of hazards (doglegs, bunkers, water) giving the golfer enough information to layup or go for it.
"Overall the response was tremendous! The media, industry, buyers, and PGA pros were very impressed with our new, innovative GPS and Laser devices," said David Witkoski, Vice President Marketing and Product Development for IZZO Golf, an official licensee for Callaway. "We look forward to establishing Callaway as a significant player, within this category, for years to come."
Callaway's ECLIPSE is a unique and versatile wearable GPS device. The ECLIPSE's clip can attach to either end of the GPS unit allowing you to have the correct orientation when viewing the ECLIPSE whether it's attached to your belt or to your bag.
– Preloaded 30,000+ golf courses worldwide
– Accurate distances to front, center and back of green
– Accurate distances to front and back of hazards and doglegs
– Auto-Hole advance and shot distance measurement
– Score keeping features, Putts Per Round, Greens In Regulation
– Rechargeable lithium ion battery
Callaway's sleek and stylish GPSync watch can be used both on and off the course. The GPSync has all the key features of the ECLIPSE plus
– Bluetooth enabled (Apple or Android) – view text/e-mail/missed calls notifications
– Pedometer
– Upload save round scores to app
Callaway's 300 Laser Rangefinder is sleek, compact and easy to handle.
– Range: 5-1,000 Yards (5-300 yards to flag)
– P.A.T. – lock on to pin up to 300 yards away
– Accuracy (+/- 1 yard)
– 6x Magnification
– Scan landscape to acquire multiple targets
– Water/Fog proof
– LCD display
– Measures in yards or meters
– 4.25 inches by 1.75 inches by 1.5 inches
The production is ahead of schedule and all three devices will be available in mid-March.
For pricing details, head on over to surfrider.org and select your region.