Goosen: It's been a tough year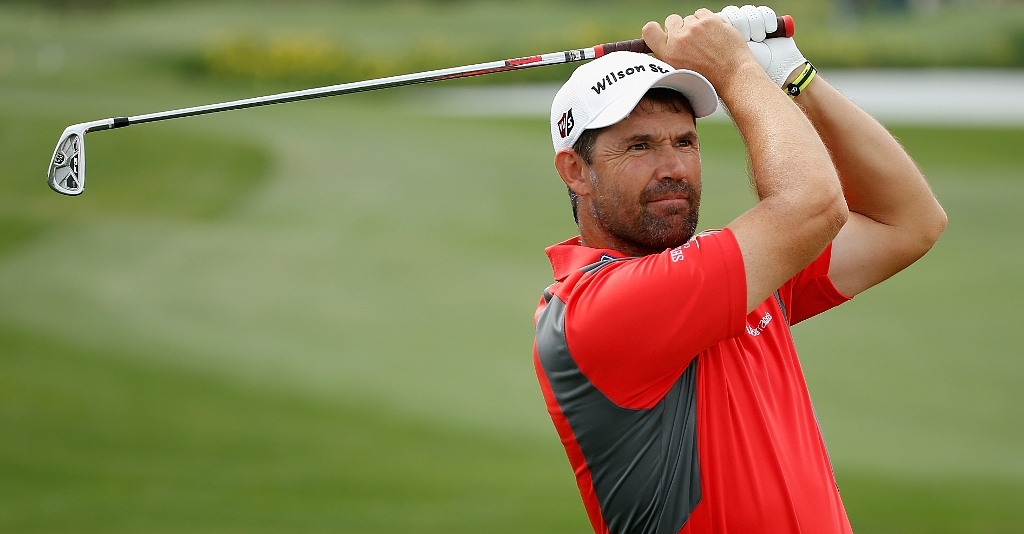 Major winner Retief Goosen hopes to put a frustrating season behind him when he headlines the $750,000 Indonesia Open from November 28 to December 1.
The two-time US Open champion has struggled with a serious back injury for over a year but is determined to bounce back into winning form at the full-field Asian Tour event at the Pantai Indah Kapuk course at Damai Indah Golf.
"My golf game has been non-existent in the past year or so with my back issue. I had a back operation in August last year which was a success. My back felt great from January to April, but I then picked up a stress fracture in my back and had to take another four or five months off," the South African said.
"It has been a disappointing last year and a half. Hopefully this is the end of it and I can start concentrating on my golf again," he added.
Goosen will be joined by decorated Thai star Thongchai Jaidee, a three-time Asian Tour Order of Merit winner, Indonesia's highly rated Rory Hie and a strong cast of Asian Tour stars at the event which is part of the Asian Tour's milestone 10th season.
Pablo Larrazabal, a three-time winner in Europe, will also feature in the event. The Spanish star will enter the Indonesia Open in fine form after recording two top-10s in Portugal and Shanghai in October.
After taking an enforced break from golf and spending time with his family, the smooth-swinging Goosen is determined to end his four-year title drought.
A return to Asia will give the amiable South African plenty of confidence as he has enjoyed much success in the expansive region, winning twice in China in 2005 and 2006 and also the 2008 Iskandar Johor Open in Malaysia.
"Obviously it was nice spending time with the kids during my break," said Goosen. "I don't think they have seen their dad this much! It has been a good downtime as well but I'm looking forward to going to Jakarta and playing some good golf. Hopefully by then, my game will be good and I can perform.
"I've always enjoyed coming to this part of the world. I've been coming here since the 1990s. The people in Asia recognise me and they are always friendly. I'm really looking forward to it."
The 44-year-old, who is also a two-time European Tour Order of Merit winner, expressed his intention to meet Indonesia's number one golfer, Hie.
He added: "I think golf in Asia is looking very healthy. You can see by the amount of tournaments that are popping up (there) including World Golf Championships event. It's a growing market and a lot of good players are coming out of there.
"I am sure I will find out (about Hie) when I see him in Indonesia. Qualifying is so tough, tour schools are tough, so it's just hard to get yourself on the main tour to show how really good you are. I'm sure he will at some stage be out here and doing well."