Gonzalo to feed off good memories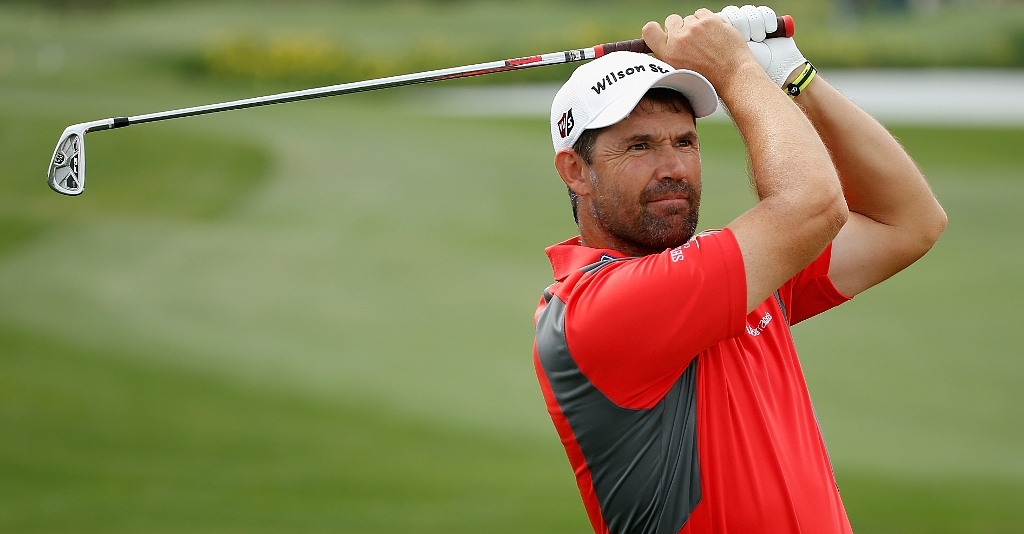 Defending champion Gonzalo Fernandez-Castano hopes he can rediscover some of the magic that saw him win last year's BMW Masters.
The Spaniard was able to end 2013 with a big win at the Final Series event, holding off Francesco Molinari and Thongchai Jaidee to claim a one-shot victory, but has had a tough time of it since, with not even a top-10 to show for his troubles.
As a result, not even his defending champion status seems to be making much impact with the bookies, with Paddy Power viewing him as a 66/1 shot at best.
The 34-year-old is hopeful, however, that his fond memories of Lake Malaren can inspire a turnaround in fortunes this week.
"It's great to be back," he said. "Even though it has not been a great year for me – I haven't played great, but when you come back to a course that you've won on, it always brings great memories.
"It's a good feeling and hopefully it brings out the best of my game, too.
"I think that this is one of the longest courses we play all year, and considering it's going to be wet, that's not going to make it any shorter, that's for sure.
"So I think it's quite a demanding golf course; it's pretty challenging.
"You have to be careful, because even though the fairways are generous, you need to putt the ball in play to be able to attack these greens. Especially being such a long course, you're going to be hitting long irons and even a few hybrids into these greens.
"Accuracy is always a premium. I would say I think long hitters are going to do well on this course, because as I said, it's playing very long, some of the par fives."
Fernandez-Castano also believes the water hazards will play a big part in the Shanghai proceedings.
"As far as I know, they don't invent a ball that floats," he added. "That's something that you always have to keep in mind – you have to avoid the hazards.
"On this course, you've got a few holes with water and that's probably very important, then you've got a lot of bunkers and they are all very well positioned for your tee shots.
"So you have to stay away from all these hazards if you want to be able to score around Lake Malaren."
Do you think Fernandez-Castano can spring a surprise at Lake Malaren this week? Or does Justin Rose sound more inviting at 8/1? Head on over to Paddy Power to make your decision.