Golfers react to Muirfield ruling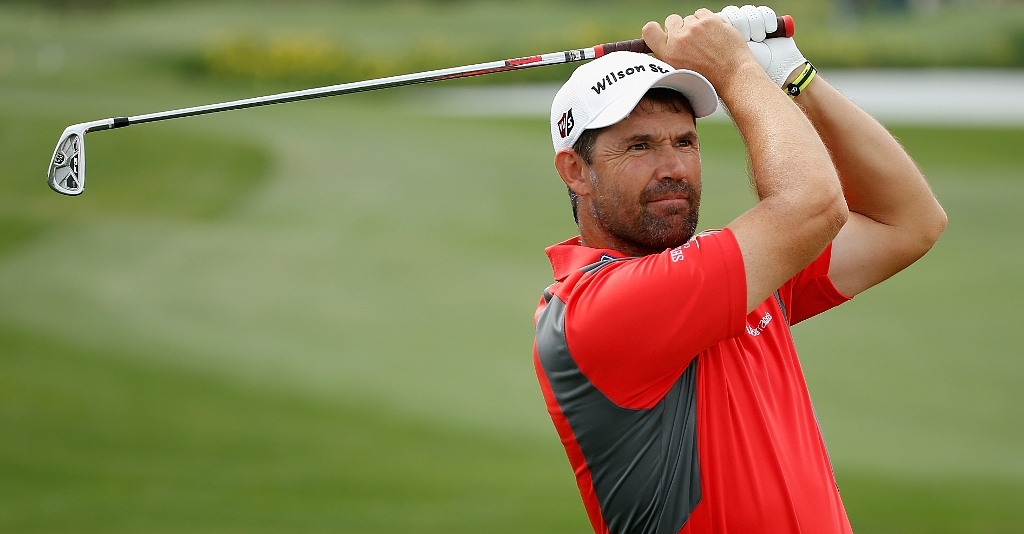 Rory McIlroy, Darren Clarke and other big names have all reacted negatively to Muirfield club's vote to stay a men's only club.
Yesterday, the prestigious club held a vote to change the policy but missed the two-thirds majority needed by a handful of votes.
Golf's governing body, the Royal and Ancient, was quick to react, removing the course from the The Open rota.
McIlroy hopes that the club can resolve the issue and get themselves back on the schedule.
"It's more of a loss to Muirfield than it is to us," the world number three told the BBC.
"Hopefully Muirfield can see some sense and we can get it back on The Open rota. Muirfield is its own club and has its own members and they can do whatever they want.
"It's not right to host the world's biggest tournament at a place that does not allow women to be members."
European Ryder Cup captain Darren Clarke revealed that he was disappointed as a golfer.
"Muirfield's one of the greatest golf courses in the world but the R&A have the greatest tournament in the world with the Open championship and their criteria for a golf club hosting the championship is that they have lady members," said Clarke.
"Muirfield have chosen to go their path and fair play to them, but from a professional golfer's point of view it's disappointing that we will not be playing Muirfield in the foreseeable future. Hopefully they will do what they have to do to get back on The Open rota again."
Nine-time major winner Gary Player hopes that the club will reconsider it's position on women members.
"As much as I love and respect Muirfield as a club where I won The Open, I totally agree with the R&A that staging the championship at any venue that does not admit women is simply unacceptable," said the South African.
"I hope Muirfield will reconsider their position soon and continue hosting one of the world's greatest golf events."
Meanwhile, legendary commentator Peter Alliss was not surprised by the members' vote and offered an interesting point of view.
"Clubs were formed years ago by people of like spirit – doctors, lawyers, accountants, bakers, butchers – and they joined in like spirit to talk amongst themselves and do whatever," quipped the 85-year-old.
"I want to join the Women's Voluntary Service – but unless I have pieces snipped away from my whatever, I'm not going to be able to get in."