Golfbuddy aiming high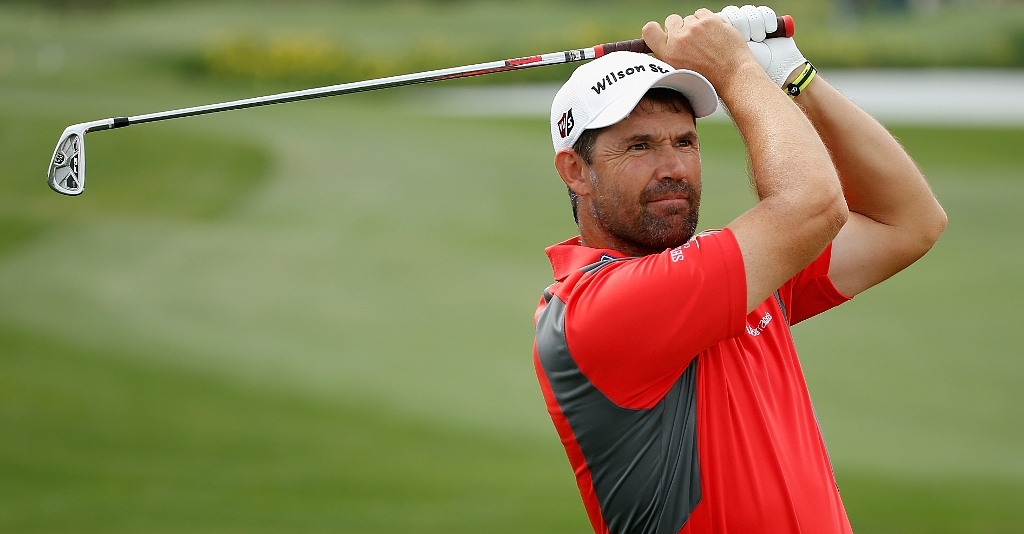 Golfbuddy have set their sights on establishing themselves as a global leader in golf distance measuring devices.
They made this clear this week when they launched their first-ever laser range-finder, the stand-out LR3, the most compact, lightweight and powerful range-finder ever to hit the market, yet packed with more than enough features to ensure giving its user the ultimate in on-course yardage information.
Priced to retail at a recommended selling price of £219, it's l-o-n-g list of features include the following:
– It is accurate up to +/- 1 metre
– It offers the option of Yards or metres display
– It has a 10-seconds laser beam
– It is compact, lightweight and has an ergonomic body
– It Automatically shuts-down after 10 seconds
– It has a battery life of 5,000 scans
– It is water and dust resistant (IPX4 structure design)
– It has Multi-coated lenses and a 6x magnification
– It has a diopter adjustment (eyepiece focus adjustment) suitable even for glasses wearers
– It has a 23mm objective lens and a 7 degree field of view
In addition, the GolfBuddy LR3 is equipped with three operational modes.
'Scan' gives you a continuous 10-second display of all objects located;
'Flag' homes in on the pin and factors out background noise from trees etc, to give precise readings; and ….
'Normal' provides a single distance to any chosen target from flag to dogleg point or hazard edge.
An upbeat John Ennis, global head of sales and marketing for GolfBuddy, says of his company's newest product: "The launch of our first laser is in direct response to extensive research carried out by GolfBuddy in Europe which tells us where the DMD market is heading and what types of golfers prefer which devices.
"Our award-winning handheld and wearable GPS devices are much more popular than lasers with higher-handicap category 3 and 4 players, although they are used by a significant number of better players too.
"But lasers are very popular with category 1 and 2 players and we wanted to make sure we had a product that appealed directly to these golfers, who aren't as wayward as higher handicappers and are therefore more often in a position to attack the pin.
"The research tells us that lasers are required to be accurate, easy to use and fast so to guarantee supreme accuracy so we have equipped our LR3 rangefinder with three distance-finding modes to cater for every serious golfer's requirements.
"Better players also want their lasers to pick up multiple reference points, not just the flag, so the choice of operating modes allows players to get distances to points like the lips of bunkers, edges of greens and dogleg corners.
"It's also a very light and compact laser and returns information in under a second, so golfers will enjoy using it."
As is the case with so many GolfBuddy products, there are no expensive annual membership fees, no hidden costs and the LR3 is ready to go immediately you take it out of its packaging.
For more information your can visit www.gpsgolfbuddy.eu