Golf returns to Avenel Farm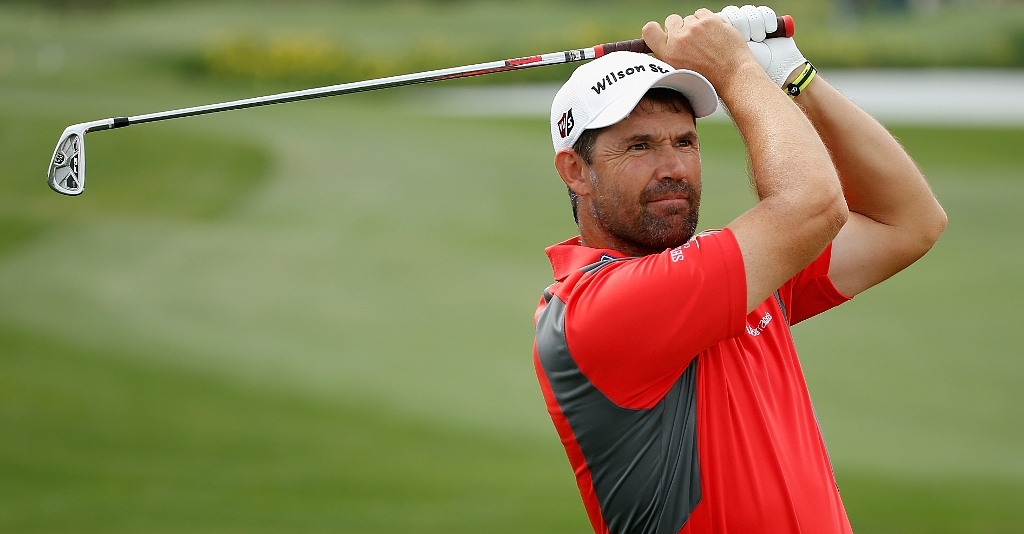 The Quicken Loans National will be played at TPC Potomac at Avenel Farm in Potomac, Maryland, PGA Tour officials confirmed on Friday.
The tournament will take place during 2016-2017 season and will mark the first PGA Tour event at the course since 2006.
This comes after the golf course and clubhouse underwent a multi-million dollar renovation in 2008.
"My foundation is deeply committed to the D.C. area with our three learning centers and Earl Woods Scholarship Program students," Tiger Woods, two-time Quicken Loans National champion and Tiger Woods Foundation was quoted as saying on the Tour's official website.
"We are excited to take the Quicken Loans National to another top course in the area that will challenge our strong field."
Charlie Zink, Co-Chief Operating Officer of the PGA Tour said that would provide an outstanding test doe the for the Quicken Loans National field in 2017.
"With the extensive work that was done in 2008, the players who competed there previously will find it to be a much different golf course and tournament facility," said Zink.
"We very much look forward to bringing the Quicken Loans National to TPC Potomac in three years."
The move to TPC Potomac will follow the Quicken Loans National being held at Robert Trent Jones Golf Club in Gainesville, Virginia, July 27 – August 2, 2015 and the 2016 tournament returning to Congressional Country Club in Bethesda, Maryland.
Congressional has played host to the Quicken Loans National for all but two years since the tournament's inception in 2007.
The exceptions were 2010 and 2011, when the tournament was held at Aronimink Golf Club in Newton Square, Pennsylvania, as Congressional made preparations for the 2011 U.S. Open.