Golf records tumble as The Algrave turns 50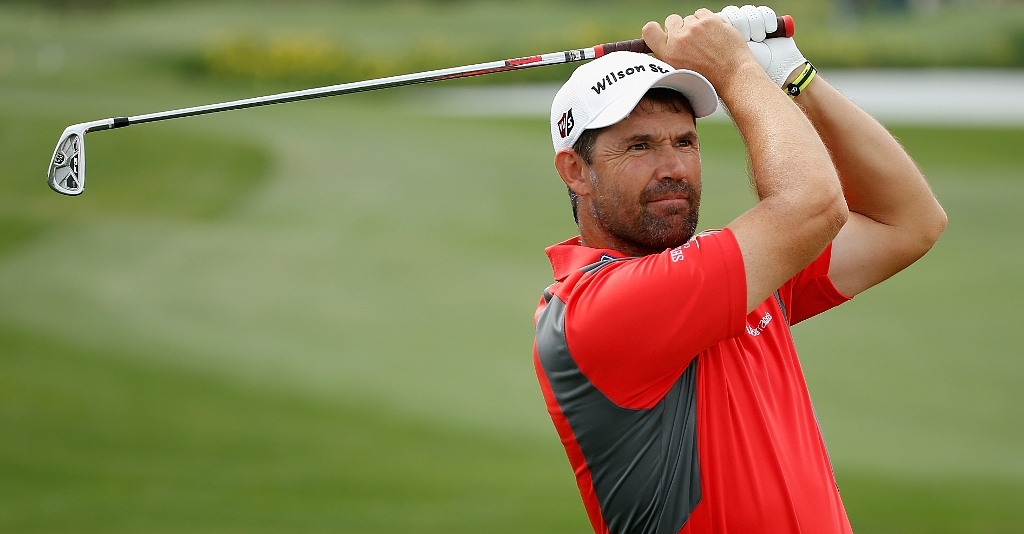 The Algarve – Europe's number one golf destination – has reported a record-breaking start to its golden year of golf, which marks 50 years since the birth of the game in the sunshine region.
The southern Portuguese coastline boasts 43 fabulous courses and fresh from celebrating its record year in 2015, when more than 1.2m rounds were played, there was more good news with the release of results for the first four months of 2016 showing a huge increase of 17 per cent.
Figures for January to April showed more than 458,000 rounds of golf played – a staggering 68,000 more than the same period last year. In real terms, that is more than 563 extra rounds per day as golfers flocked to the fairways.
Maria Manuel Delgado e Silva, ATA golf product manager, said: "What an amazing start to our landmark year for golf!
"As they say with a good wine or cheese – one gets better with age – and these results give us confidence that the Algarve continues to grow in popularity, attracting golfers from around the world.
"It has been a fantastic team effort from the thousands of people who work so hard and have shown such dedication throughout the Algarve's golf industry. We believe we provide the best blend of golf, accommodation and hospitality, combined with climate, access and value for everyone.
"We would like to thank all golfers who have already visited and we are ready to extend a warm welcome to many more guests as our golden year continues."
It's a significant milestone for the region and it's also fitting that the cream of European golf will be welcomed in October for the 10th edition of the Portugal Masters.