Golf Mag launches free app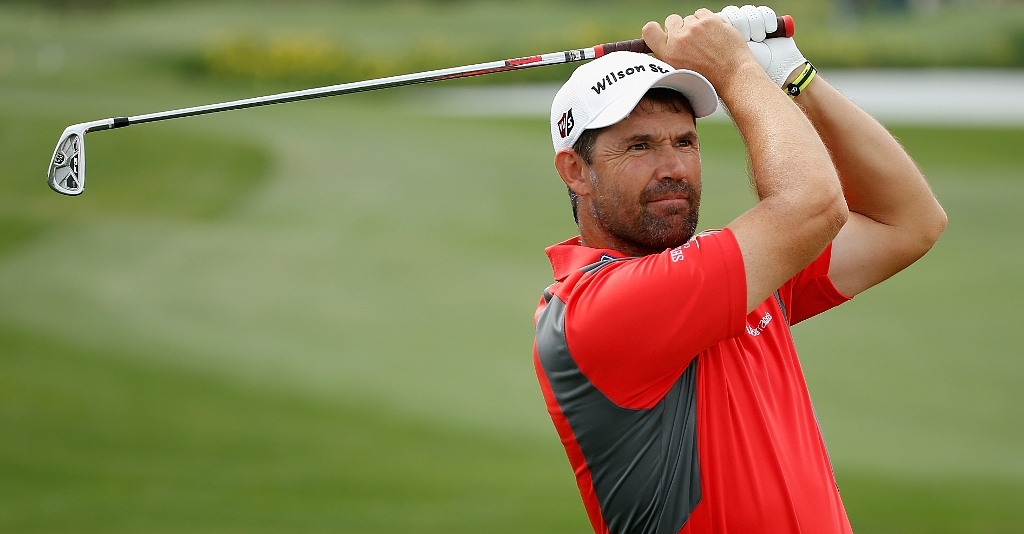 South African publication Compleat Golfer has announced that it is set to launch a free interactive, mobile guide to all golf courses in the country.
Built in partnership with Cape Town-based travel technology innovator Tourism Radio (tourismradiocityguide.com), the free iPhone and Android app features detailed information about hundreds of golf courses across the country's nine provinces, including information on course lengths and ratings, their contact details and even historical information about many of them.
With integrated GPS technology, the app will also give the user detailed directions to the course.
"As South Africa's oldest sports title, with over 24 years in the golf industry, we are proud to present the very latest golfing app, which will give golfers a comprehensive guide to all golf courses in South Africa," Compleat Golfer's associate publisher Craig Wilson said when explaining the magazine's motivation in launching the app.
"This app will be at the cutting edge of technology. Mot only will it open the doors to play on all the golf courses in South Africa, it will lead players to their front gates."
Tourism Radio's Jonathan Meyer says they're breaking new ground with the Compleat Golfer SA Golf Guide.
"We've produced dozens of White Label travel guides for Destination Marketing Organizations and corporate clients in SA and across the world. With Compleat Golfer, we've tailored the app to the needs of golfers, providing them with offline information about courses around them at the touch of a button. Fancy a golfing weekend away? Just pick up the app, choose your destination and let Compleat Golfer take you there."
It's as simple as that and with close on 400 courses featuring on the app, the Compleat Golfer SA Golf Guide promises to provide you with the most comprehensive list of South African golf courses ever assembled.
Each course is accurately positioned on a map of South Africa, and the app is also able to work offline.
Meyer said the app content would be periodically updated in order to remain current..
"Our incremental update system allows golf course content to be updated when the user is online. This means we'll keep the app updated with information on upcoming tournaments and competitions, add audio clips, and generally curate the app content so the user gets the most up-to-date information available," Meyer concluded.
NOTE: The Compleat Golfer SA Golf Guide app officially launches early in 2014, but golf enthusiasts can download it onto their iPhone or Android devices now if they click here.