Golf & Girls' Sexy Towels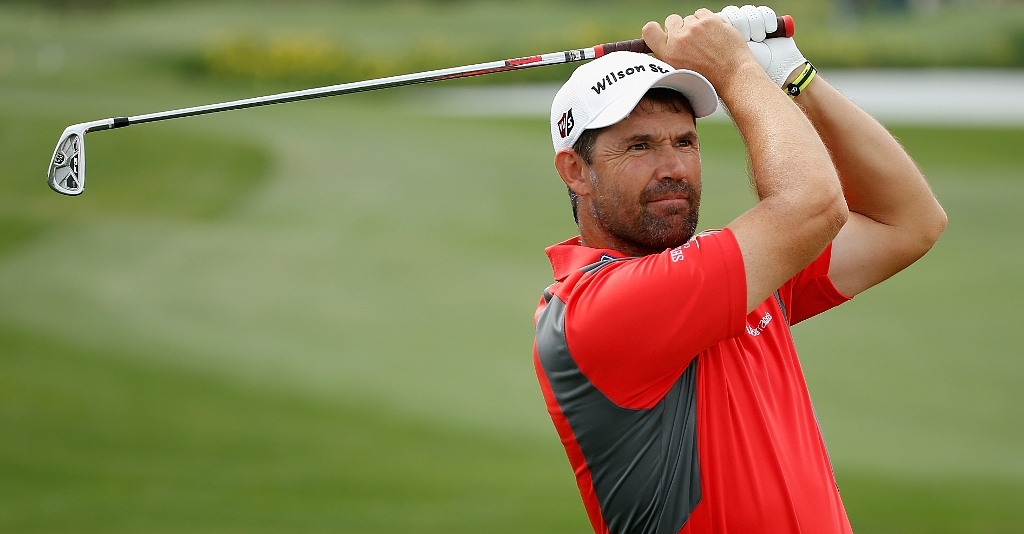 Golf & Girls (G&G) have partnered with Britain's sexiest golfer, Sophie Horn, to launch a range of golf novelty towels available from the 16th October here: http://get.golfandgirls.com/golf-novelty-towels/.
The flagship towel features Sophie holding a driver and wearing only leather. Other towels in the range feature a variety of G&G's stunning golf models frolicking in bikinis!
Thought you had seen it all? Think again. Each towel comes with its own equally provocative name. The bestseller so far, appropriately named Butting and Putting, is a true gem. Other names include the Bunker Brunette golf towel which features model Katie, and the Flag Pole Dancer towel.
According to the founders of the company, the towels have created quite a stir amongst the golfing fraternity.
"Some people think we are lowbrow but others love us. You are always going to have critics when you do something edgy, particularly in the sacred golf world," says Mark Whitman, co-founder of the company.
One thing is for certain the founders know the game well. Mark plays off single figures and his business partner, Paul Bradshaw, is a pro on the Sunshine Tour in SA.
"We've both spent enough time in the 19th hole to know what men talk about," says Paul. "Our towels just celebrate that conversation!"
And celebrate they do.
"As Christmas approaches we can see many men enjoying a Christmas celebration gift that promises to fuel some great golfing banter," adds Mark.
Golf & Girls are running a limited time pre-order offer which includes a 20% discount and free worldwide shipping. The novelty golf towels are available here:
http://get.golfandgirls.com/golf-novelty-towels/
For more information please contact:
Contact: Mark Whitman – Managing Director
Email Address: mark@golfandgirls.com
Web site address: http://www.golfandgirls.com