Garmin's S4 an eye-opener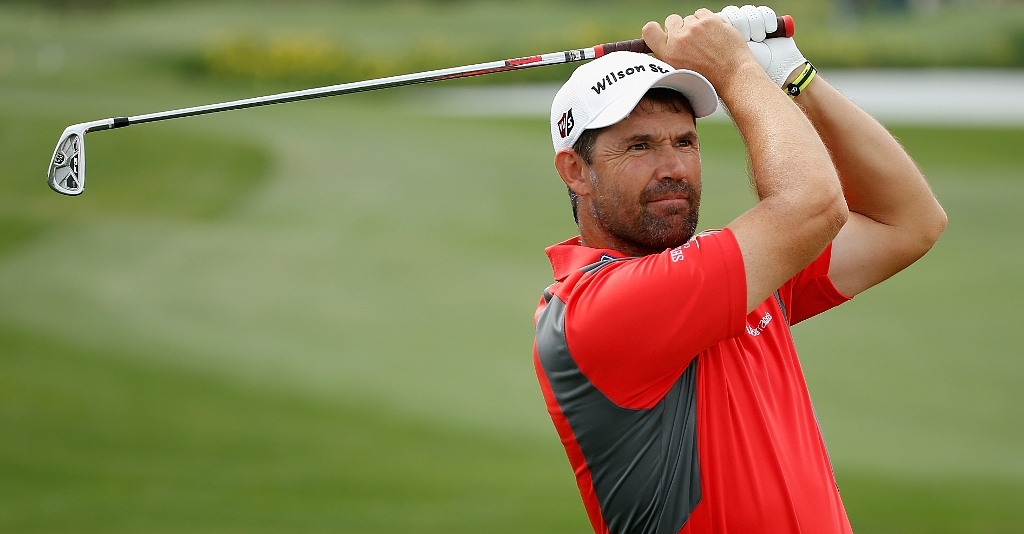 GPS evolution rolls on – at a dizzy, ever-increasing pace.
One of the slickest, quickest golf GPS range-finders to come on the market recently is the Garmin Approach S4 wrist watch that features a high-resolution touch-screen that is sunlight readable and has a blue tooth capability that enables you to pair it up with your iPhone.
And this helps make it an amazing tool, for apart from the fact that is does all the things you would expect of a high-tech GPS range finder – it provides all the crucial knowledge needed to hit the right shot, such as yardages to the front, middle and back of the greens and to bunkers, ponds and dog legs and tracks such stats as the average length of your drive – it's 'Smart Notification" wireless technology also keeps you connected to the Internet, despite your mobile phone being safely packed away in your golf bag
One of the benefits of this, is, of course, that your watch can display whatever your phone does so that you can receive that important e-mail or SMS text you've been waiting for without disturbing you playing partners.
Needless to say, your S4 also tells you the time and, yes, also enables to print out digital scorecards for Stroke Play and Stableford events.
Without extra fees or paid subscriptions, the S4, despite the fact that it is only the size of a typical sports watch, comes pre-loaded with more than 30,000 world-wide courses, – and has the capacity to enable you to download more free, golf course updates that may become available.
A key feature of the watch is its 'Dedicated Green View Button' which takes you to the Green View screen quickly.
There's no more scrolling through a menu because Green View gives you the true shape of the green from wherever you are on the course, even if you're behind it.
You can use the touch- screen to manually move the pin to the day's location and also to input and save new and uncharted yardage points such as water hazards, bunkers trees and bushes.
And if you are worrying about it running out of battery power, don't.
It's high-quality, extra long-life rechargeable lithium-ion battery should last you up to 10 hours in full golf mode and six weeks in time mode.
Handsome and rugged in black or white, the S4 is lightweight, precise and waterproof up to 10 metres and also has an odometer to show how far you have walked and a round timer that keep track of how long it takes you to play 18 holes.
The Garmin Approach S4 would make a great Christmas present for any golfer who doesn't have one, but technology of this kind doesn't come cheaply. It will cost you in the vicinity of $350 in the US, £215 in the UK and R3 600 in South Africa
But there are no annual subscription fees. however. And course are free.