Garica in confident mood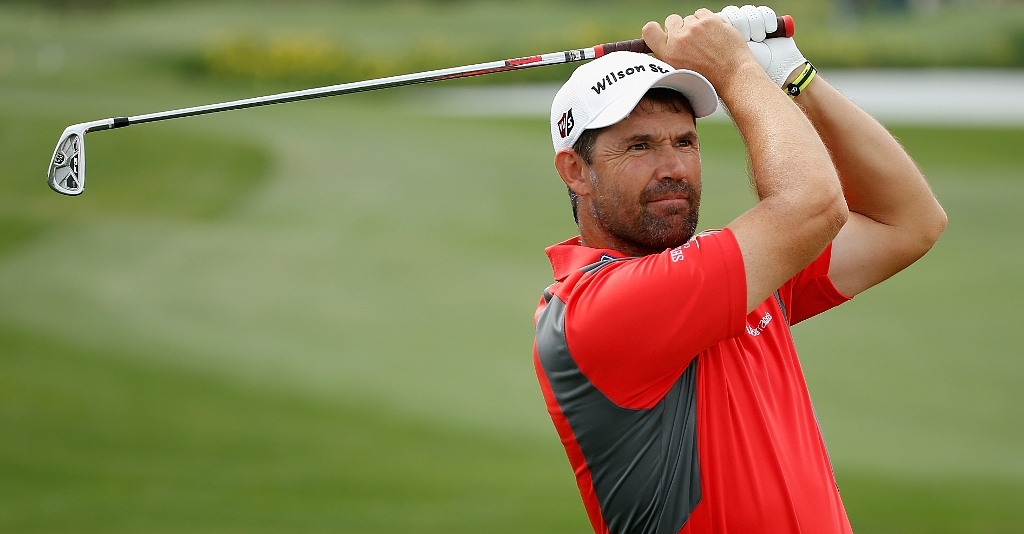 Sergio Garcia remains quietly confident about his chances at this week's US PGA Championship.
After 15 years of professional golf and 64 major appearances, the Spaniard is still hunting his maiden Major crown.
However, his performances of late will certainly full him with confidence. Garcia finished tied for second with Rickie Fowler at The Open Championship two shots behind Rory McIlroy.
The 34-year-old then shot an incredible nine under 61 at the WGC-Bridgestone last week and held the lead going into the final round. However, he slumped the card a one over 71 and would again finish second behind McIlroy.
Despite squandering a final round lead, he will be buoyed by these results as he heads to Valhalla for the final Major of the year.
"I obviously feel quite good, I'm excited about it," Garcia told SkySports.
"Finishing second is not the greatest but the only guy that loses is the one that has a chance of winning. I would rather finish second and lose than be 50th and not have a chance.
"I've always wanted to win at least one, but I would never say I felt urgency about it. Obviously we're here trying to do it, week in and week out, so it would be nice. But like I've always said, if I get to 45 and I haven't won one, then I'll probably start worrying a bit more. But hopefully that won't happen.
"So many things happen in your life and golf where you feel maybe that you should have gotten something better, so why look at it that way. Just try to enjoy the good moments as much as possible.
"I'm really excited about the way I'm playing. I'm really happy the way I'm playing. I think looking at it that way, it's probably helped me."
In Garcia's last outing at Valhalla in 2000, he only managed to finish tied 34th, which was a disappointment for the then 20-year-old as he was runner-up in the previous year's PGA Championship.