Garcia: We deserve better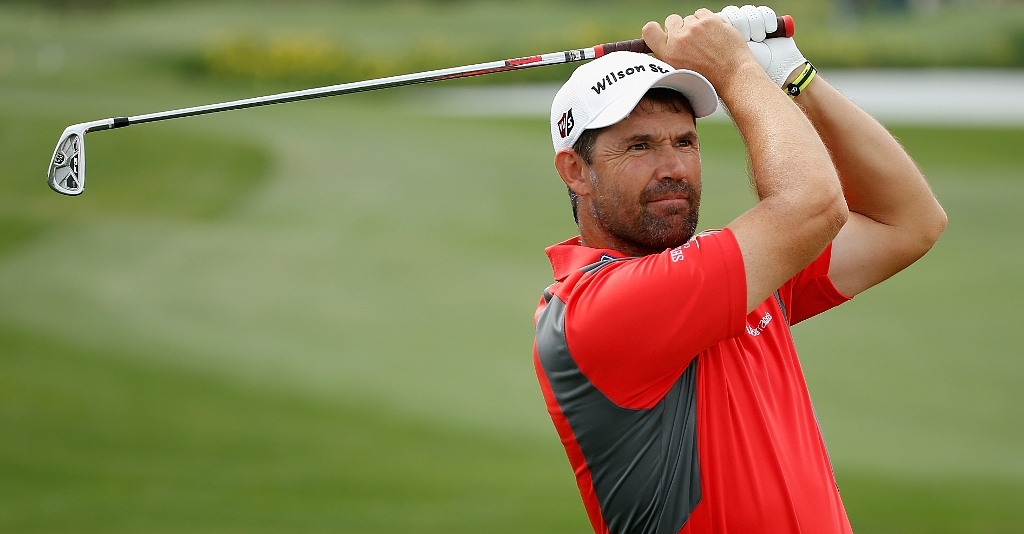 Sergio Garcia lamented the poor state of the greens following the opening round of the US Open at Chambers Bay.
The Spaniard, known as one of the more prolific putters on tour, stated that the US Open deserves better putting surfaces.
"A championship of the calibre of the US Open deserves better quality green surfaces," tweeted the 11-time European Tour winner, who would card an even par 70.
"If my problem is saying what everyone thinks but they don't have the guts to say it, then I'm guilty of that for sure."
Garcia has joined the choir, so to speak, as veteran Colin Montgomerie also slated the quality of the greens earlier in the week.
Meanwhile, Rory McIlroy agreed that the greens were poor, but that he needed to make the adjustment to compensate. After all, it is the same for everybody.
"I should be used to it as the last two tournaments I've played have been just as bad," revealed the world number one on BBC Sport.
"There were a couple of misreads and a couple of bad strokes in there as well. It's hard to pick the line and trust it, and then you start making tentative strokes and you are not getting a true roll on the ball. I need to work on that and see if I can figure something out."