Garcia relishing Swiss challenge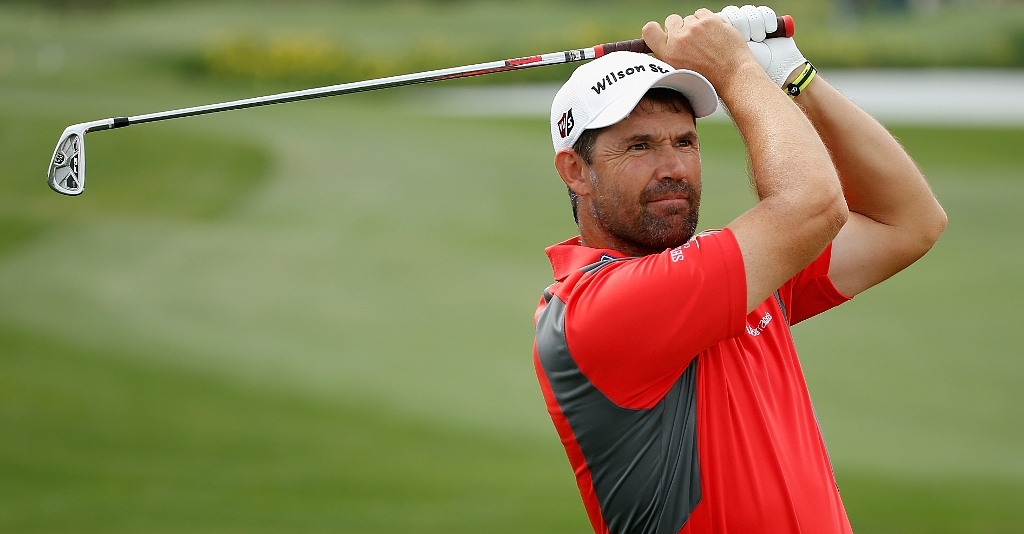 Sergio Garcia returns to this week's Omega European Masters in the Swiss Alps for the first time following a nine-year absence.
The Spaniard, who finished tied-sixth at the Open Championship on Monday, has a home in Crans Montana and has finished in the top four in his last three appearances in the tournament, but schedule clashes with the PGA Tour have kept him away in recent years.
"I played very well in tough conditions at St Andrews, it was a long week so I'm feeling a bit tired now, but I'm sure I'll be ready to go tomorrow," said Garcia.
"The date helped me to come back – pretty much as simple as that.
"I enjoy playing here and the house helps but in its original date it was against the FedEx Cup in America so that made it tricky but it's great to have been able to return.
"I think it's a fun golf course but not a long course due to the altitude.
"The greens are not very big so if you are hitting your irons well you are going to give yourself a lot of birdie chances.
"It's totally different to last week, that's for sure. The weather is fine and the ball is going absolutely miles here compared to going nowhere last week in Scotland."
Also in the field for the first time since 2011 is Lee Westwood, who was also able to return due to a change of date.
"It's such a great place here, especially at this time of year," said Westwood, who won the European Masters in 1999.
"The change of date is a very good move and the course looks in great condition.
"They've made a few changes to the place since I was last here, most notably to the par-three 13th, but they haven't tampered too much with Seve's (Ballesteros) redesign.
"The course was a lot easier before Seve made his changes, the greens were much softer and the scoring was very low so it's quite a stern test these days, and I'm really looking forward to the challenge."