Garcia pays the price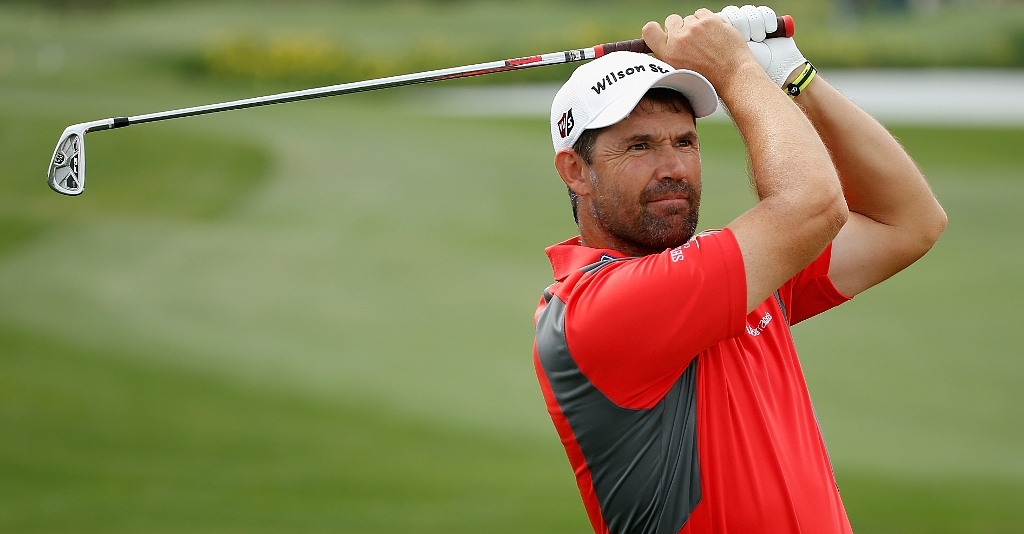 Sergio Garcia's remarkable display of sportsmanship at the WGC-Accenture Match Play Championship on Friday ultimately saw him get knocked out.
Playing against Rickie Fowler in a last 16 match, the Spaniard required a drop away from a colony of bees on the edge of the sixth green, remarking to a rules official: "I don't want to hit the shot, I've had bad experiences with bees."
Feeling that he had taken too long to play his second shot, Garcia offered Fowler a half on the next hole, despite needing just a five-footer for par as opposed to the 15-footer his opponent was facing.
Fowler took the half and went on to birdie the ninth, 10th, 16th and 18th to seal the victory and book a quarter-final clash with Jim Furyk.
"I don't regret it at all, he played much better than me on the last 10 holes and he deserves the win," Garcia told Sky Sports. "This is a gentleman's game
and lately it hasn't felt like it's been like that.
"This is the way I was brought up by my dad; I felt like my drop on six took too much time. If I had been in his position I would not have enjoyed waiting so long to hit my birdie putt after the great shot he hit.
"I thought it was the only thing I could do on seven to make myself feel better and not feel guilty about anything. I was playing as hard as I could and got three up but he started making birdies and I wasn't able to keep up."
Fowler admitted to total surprise at what Garcia was offering.
"I had to find out what he was asking or offering there, it took me a few (seconds) to kind of realise. It would be stupid not to take a half," he said.
"He said, 'You wanna halve?' I didn't know what he meant. I thought maybe he had a sandwich."