Garcia: One step at a time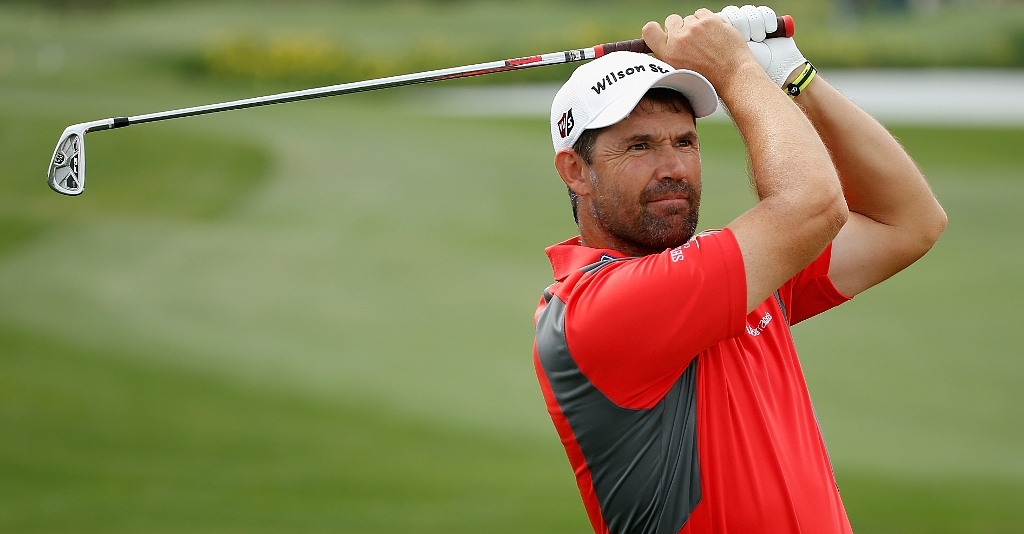 Despite the Masters being on everyone's lips, Sergio Garcia is focusing on this week's Shell Houston Open.
The Spaniard is in the line-up for the Texas event and is hoping to end his win drought, which stretches back to January 2014, when he won the Qatar Masters.
Last year, he managed third place at the Houston Open, only to go on the miss the cut at Augusta.
"I think that every single week it's a new story and some weeks you play terrible and then the next week you play amazing," the 35-year-old told sportinglife.com.
"I think that there's no doubt that obviously the Masters is in the back of our minds, but I'm here to play well, to get in some good rhythm, to have a chance at winning this week and then as soon as Sunday finishes then I'll concentrate on the Masters.
"I'm not going to be on the golf course this week thinking maybe let's try this shot because I'll have it next week on the 12th or on the 15th or something like that. No. I'm going to be focused on what I want to achieve here and then when Sunday finishes then I can concentrate on next week.
"I felt really comfortable here when I came last year. I wanted to try it again this year and hopefully I'll do better next week, too."
Garcia has been very competitive at the Majors and boasts no less than 19 top ten finishes since 1999. Among those, more to the point, are four runner-up places. However, the eleven-time European Tour winner is not fazed whether he wins a Major or not.
"If it comes down to me not winning any majors when I'm done with my golfing career, I'm not going to be sad," revealed Garcia.
"It's not the main thing. Obviously it's something nice to have, and if I get it I'm not going to give it back, but it's not the main thing in my life. I think as you get older, as you get more and more experience, you realize the important things in life.
"I'm not saying that winning a major is not important, but it's not the most important thing in the world. I think there's a lot of other things that you can do that can not only fulfil you as a player, but also as a person."