Garcia: I would have been a vet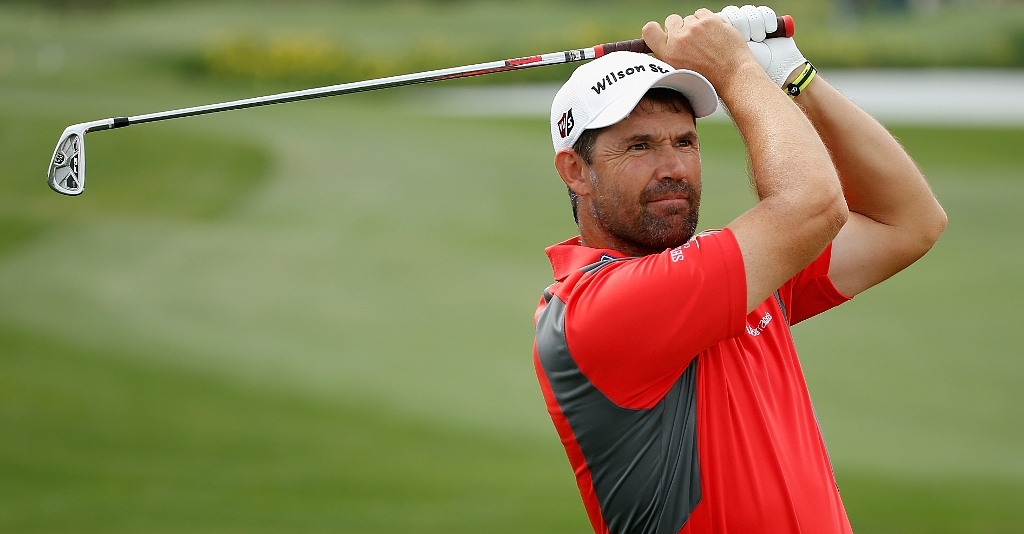 As Sergio Garcia readies himself for the WGC-HSBC Champions, he reveals what he would have been if his game fell through.
At a press conference for the Shanghai event, the Spaniard was asked what he would have been if he wasn't so good at golf.
"I would have loved to be involved with sports no matter what," nz.sports.yahoo.com quoted Garcia as saying.
"So either football player or maybe a tennis player. I've always liked animals, so maybe a vet or something like that. I would have to study a lot for that, though."
The world number three has fond memories of China, having won the event in 2009 and finishing fourth at the Sheshan International course last year.
"I have been fortunate to play nicely in the past here, and be a past champion," added Garcia.
"I got off to a good week in Kuala Lumpur, and so excited about another good week here. So hopefully we can keep going in the same direction that we've been going all year. Sheshan is the kind of golf course that if you play solid, you can give yourself a lot of chances.
"The par fives are pretty much all reachable. It's just a matter of playing the tougher holes well. If you give yourself chances, usually you can make a lot of putts."