Garcia hopes to build on 'solid week'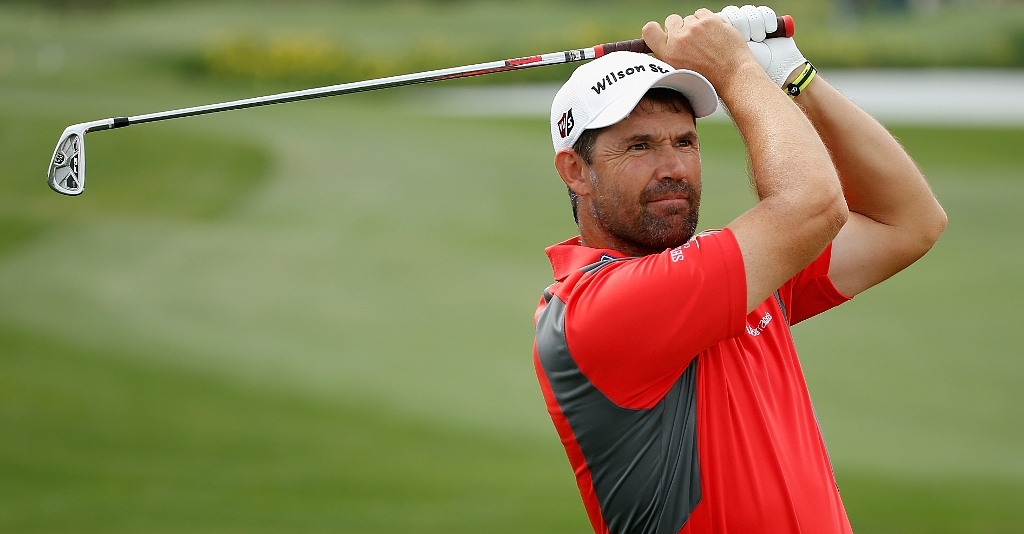 After a great performance at the Players Championship, Sergio Garcia is the hot favourite for this week's Spanish Open.
Garcia held a two-shot lead on the back nine at Sawgrass on Sunday, only for Rickie Fowler to catch up with a blistering display and go on to win the title following a three-man play-off.
Still, with rounds of 67 and 68 on the weekend, the Spaniard can take a lot of positives from the performance, and has the opportunity to bounce straight back with a win at his national open, which starts on Thursday.
"It was a very solid week for me," the 35-year-old told European Tour Radio. "I played a lot of good golf, didn't putt particularly great until Sunday, but even like that I still had a great chance of winning which is very positive.
"I hope to improve a little bit on my putting and play as well as I did last week. If I can do that I should have a chance.
"Every week is different, we know how this game changes. Every course has something different. I hope I am one of the guys to beat if I am on my game but there are always a lot of great players."
On returning to play in his home country, Garcia said: "It's great to come back to Spain and play my own Open. I'm excited about it and hoping to do a lot of nice things here this week.
"It's been a while (since 2002). It would be nice to get in the winner's circle again. Miguel won last year which was great and it would be nice to get another Spanish winner and I will do my best to be the one."