Garcia full of praise for McGinley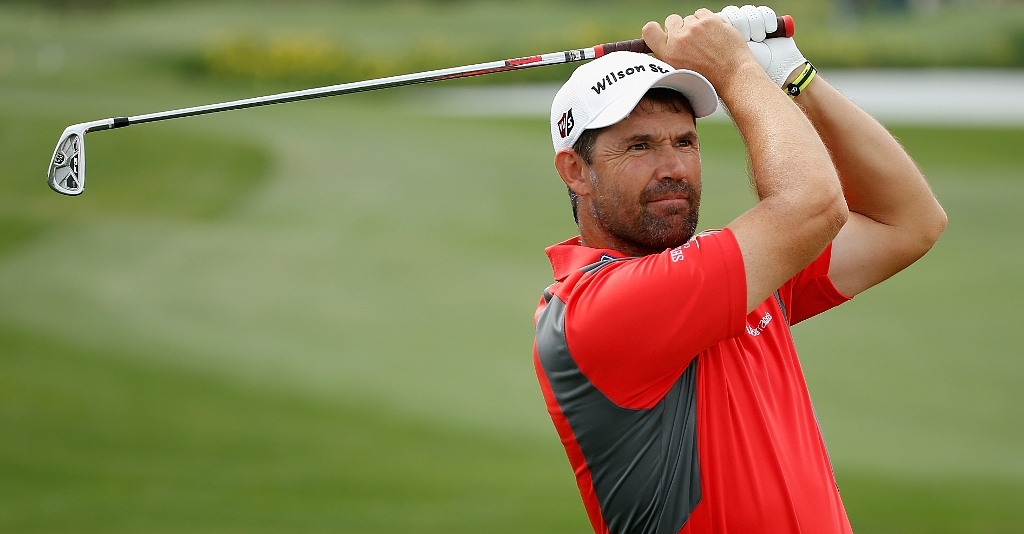 Sergio has revealed that he will copy Paul McGinley's formula if he is ever selected as European Ryder Cup captain.
McGinley has received much praise for the way he led the European team at Gleneagles last week as his charges claimed a convincing 16.5-11.5 victory.
"They say perfection doesn't exist, but if perfection doesn't exist then he has been as close as you can get to it," the world number three Garcia said.
"I think he has done a great job and I have learned a lot from him.
"Hopefully, one year, in the long-term future, I can bring some of his thoughts into my captaincy. It would be great, it was amazing."
Garcia won two-and-a-half points over the weekend as the European team led the biennial tournament throughout – leading 5-3 after day one and 10-6 after day two.
"We always have such amazing teams," Garcia added.
"The chemistry we have between us is just amazing.
"I just feel so honoured and proud to be part of it. I couldn't think of nicer teams to be around in the team room, not only the players but the captain and vice-captains, the wives, everybody."
Garcia's team-mate Lee Westwood agreed with the Spaniard, saying he "couldn't pick a fault with any point during the week," with regards to Irishman's leadership.