Garcia forced to withdraw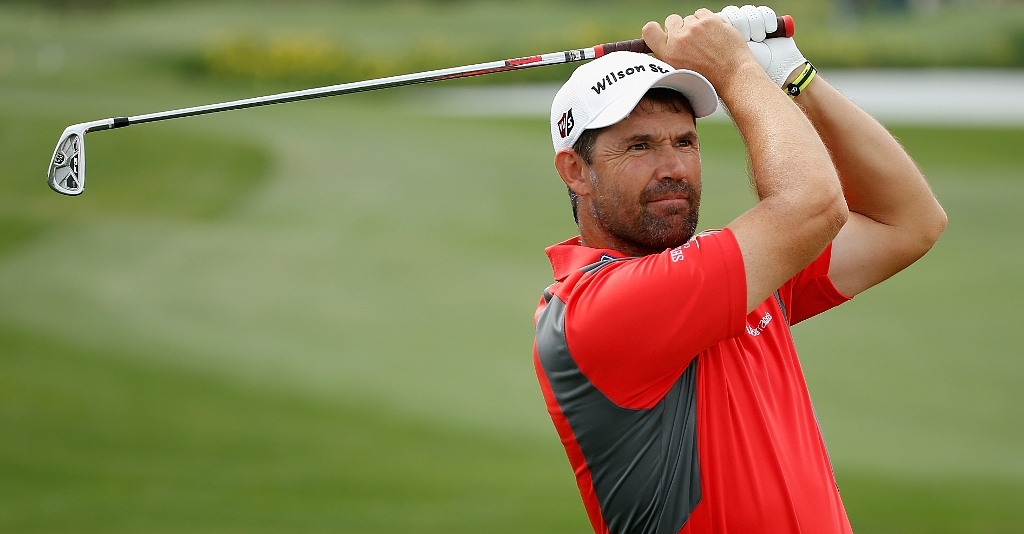 Sergio Garcia withdrew from the BMW PGA Championship on Thursday with a knee injury.
The Spaniard completed an opening one-over-par 73 for his first round, reaching the clubhouse before bad weather brought a halt to proceedings, but has decided not to play on.
Garcia suffered the injury in the Spanish Open last week and had an MRI on Monday.
"It felt better, I guess from resting it Monday and Tuesday, but I think from walking on it and going up and down the hills it's just been pinching more than anything.
"I have an oedema on the kneecap so I guess it just tightens up as I go. I'll go to the physio in Spain and see what he says. I'm sure I'm going to have to take some anti-inflammatories.
"I'll probably have to do a little bit of work on it I'm guessing, but we'll see. I was hoping I was going to be able to feel fine throughout the week, but the way I felt on the last four holes didn't feel good at all.
"With the US Open coming up, I don't want it to get worse."
Garcia has not had the happiest of associations with Wentworth. He opted against playing the event between 2001 and 2012 due primarily to the United Kingdom's tax laws.
He returned last year, but found himself embroiled in controversy after comments he made regarding Tiger Woods at the tour's annual awards dinner.