Garcia, Els added to Irish Open line-up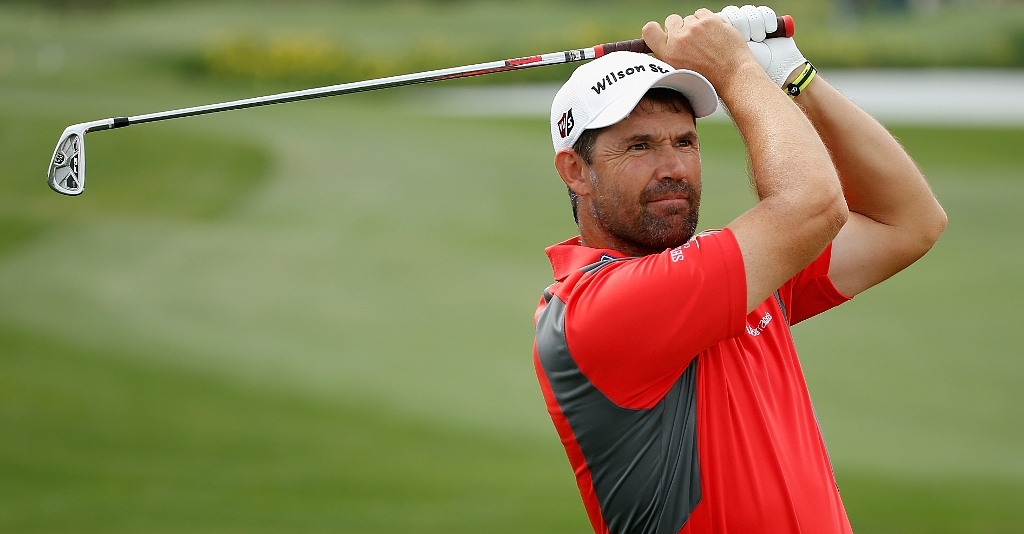 Sergio Garcia and Ernie Els are the latest golfing stars to confirm their participation in May's Irish Open at Royal County Down.
World number one Rory McIlroy, whose charitable foundation will be the tournament's official host, announced the addition of the duo on his Twitter account on Tuesday.
McIlroy has already confirmed that he has lured Rickie Fowler to the May 28-31 event, while Lee Westwood, Graeme McDowell, Mikko Ilonen and Darren Clarke will also be in attendance.
For Garcia, it's his first appearance on Northern Irish soil as a professional – though he has played there as an amateur.
"You could say this event is where it all began for me. I was just 19 when I won in Druids Glen in 1999, only two months after I turned professional," said the Spaniard.
"Not only am I returning to a very special event, but to a venue of which I have heard some incredible things.
"Royal County Down is a world-famous links and going by what Rory has been telling me, it could possibly be the best course I play this year."
Els said: "I haven't played in the Irish Open for a while and I spoke with Rory in Dubai recently about the event and am very happy for him that he is involved in hosting such a prestigious event.
"It is a similar role I have taken with the South African Open and it is a great honour to be able to host your national open."
McIlroy said he was delighted by the response he is receiving from his friends in the golfing fraternity, and said he was hopeful that more big names could be lured.
"I was confident I could convince a lot of great players to come and play the Irish Open this year but the response so far has exceeded all of my expectations," said McIlroy.
"To have Rickie, Sergio, Ernie, Lee, Darren and Graeme, as well as Mikko, already committed by February is incredible."