Garcia eager to defend in Qatar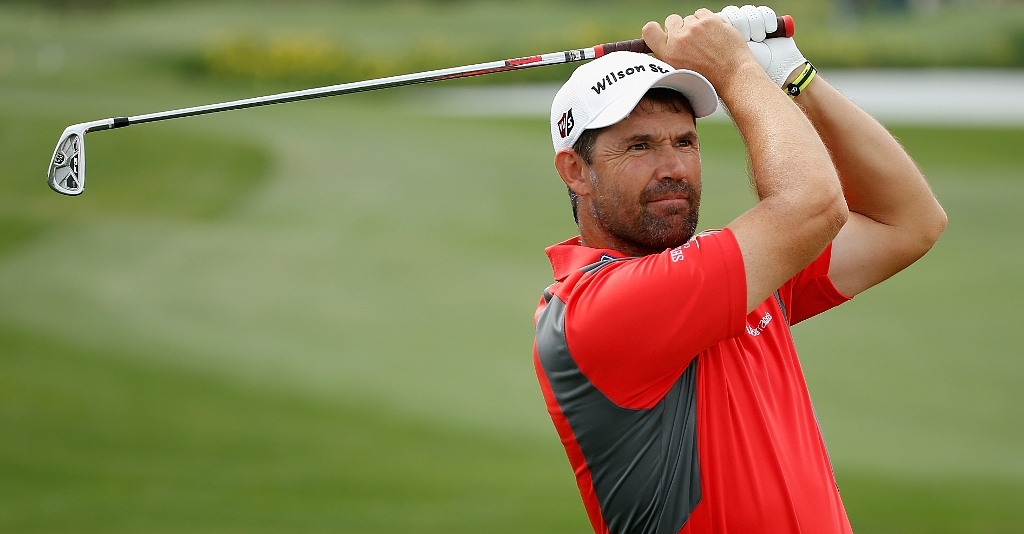 Reigning Commercial Bank Qatar Masters champion Sergio Garcia would love to successfully defend his title in Doha this week.
The Spaniard, who is the 7/1 favourite with Paddy Power to come out on top in Qatar this week, has made four appearances at the event and has yet to finish outside the top 10, with victory coming at last year's edition after he came very close in 2013.
Nobody has successfully defended the Commercial Bank Qatar Masters title but, given his impressive record at Doha Golf Club, Garcia could be the first man to do it.
"I want to play as well as I can and put up a good defence of my title. I've started my season in Qatar for the last few years, and I always enjoy coming back," he told the European Tour.
"I came close to winning a few times, so it was nice to get over the line last year. I played really well on the last day to get into the play-off, then had to play really well all over again to beat Mikko. So I have some good memories, and hopefully they can inspire me to have another successful week."
Garcia isn't sure why he plays so well in Doha, though he reckons the weather may play a part.
"I just feel very comfortable here," he said.
"The weather's usually great, although it's a bit breezy today. But it's meant to warm up later in the week, so I'm looking forward to playing in my short sleeves with the sun on my back and hopefully a smile on my face."
Garcia hasn't outlined any solid goals for the new year, but is hoping for more of the kind of steady improvement he showed last year, while a maiden major title is never far from his thoughts.
"I just try to play the best I can whenever I tee up. You can't win every week, but as long as I come away feeling I've given it my best shot, then I'm happy. I want to keep improving and keep getting more consistent, which I managed last year. If I can build on last season, I should be in for a good year.
"Obviously I'd love to contend in the Majors again, and I do still think I can win one. I played pretty well in The Open last year, and that's the one I feel I have my best chance of winning – and the one I'd love to win the most. But I'm not greedy, I'd love to win any Major – and hopefully more than one."
To keep track of Sergio Garcia's prospects, or any of your other favourite golfers, head on over to Paddy Power, who have all your betting needs covered.