Garcia clings to three-shot lead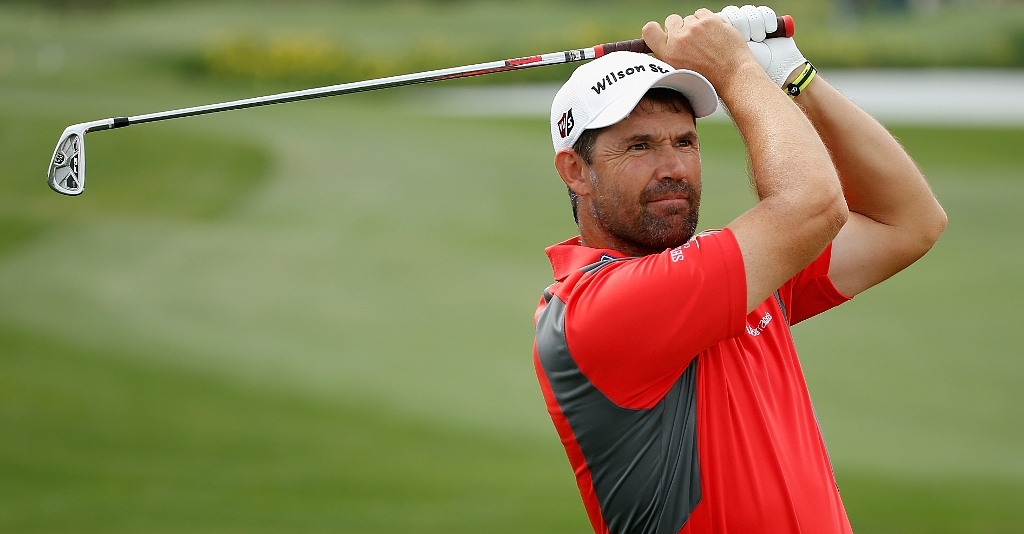 Sergio Garcia carded a third round 67 to take a three-shot lead into the final round of the Bridgestone Invitational.
Before thunderstorms halted play on Saturday, the Spaniard's advantage at the WGC tournament had stretched to six shots at one point, but after resumption Garcia settled for three pars, while Rory McIlroy (66), playing in the group ahead of him, notched two birdies to close the gap.
McIlroy's finish to the round set up something of a repeat of the final round of the Open Championship he won a fortnight ago, albeit with the roles reversed.
At Hoylake two weeks ago, McIlroy had a six-shot lead going into the final round, before Garcia, playing in the group ahead, cut the deficit to two during a spirited start to his fourth round only to fall away in the closing stages.
At this week's event at Firestone Country Club in Akron, Ohio, Garcia reached 14-under after the third round, as he looks to secure a maiden World Golf Championship title and a first win on the PGA Tour since 2012.
"Obviously, Rory is playing great, and we get along nicely as of right now," Garcia said after the day's play.
"I think we're both excited about it. We're definitely going to play hard. It will be nice to see if I can do the same thing he did to me a couple of weeks ago. So we'll see."
McIlroy admitted from the clubhouse that he was pleased to have secured a spot in the final ground for the fourth round.
"My goal today was to try and get in the final group," McIlroy said.
"Sergio didn't quite have that luxury of seeing what I was doing on the last. It will be nice to play alongside him tomorrow and at least keep an eye on what's going on. Try to apply a bit of pressure when I can, but just really looking forward to getting in there and having another chance to win a tournament so soon after what happened at Hoylake."
Australia's Marcel Leishman is in third place on nine-under following a third round 68, while Keegan Bradley (67), world number one Adam Scott (65) and Justin Rose (70) are another shot behind on eight-under.
Brandt Snedeker (68) is in seventh place on six-under, with Henrik Stenson (68) and JB Holmes (67) on five-under after 54 holes.