Garcia backing Clarke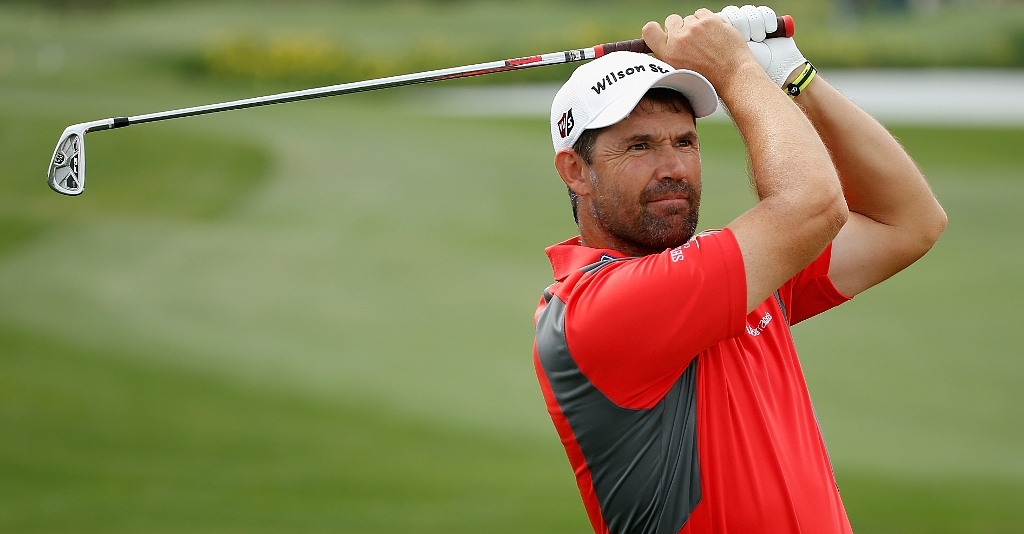 Sergio Garcia believes Miguel Angel Jimenez's English hurts his chances of becoming the next Ryder Cup captain.
The race for the 2016 Hazeltine captaincy seems to be between the flamboyant Spaniard and Darren Clarke.
However, the fact that English is not Jimenez's first language may set him back in his quest to captain the European team.
"While Darren and Miguel are both good candidates I am just concerned for Miguel, and worried that his English is not good enough to deal with all the pressure that goes with being a European Team captain," Garcia is quoted by the Irish Examiner as saying.
"The problem is that if English is not his first language you can try to say something and it comes out so different compared if speaking in Spanish. I know Miguel's been a good Ryder Cup player and he's also been a great Ryder Cup vice-captain but in becoming a Captain is different.
"From the time you get appointed there is more than a year-and-a-half of activities, engagements, interviews and so on a new captain has to deal with.
"So it's important that everyone he speaks to over that long period understands exactly what he is saying because sometimes words can be misinterpreted, and being a Ryder Cup captain is being the spokesman for the Tour and the sponsors and so on, and then when competition gets underway there's so many speeches he will have to handle."
At 50-years-old, Jimenez is the oldest winner of the European Tour following his win at the Open de Espana in May.