Gallacher relishing US Open challenge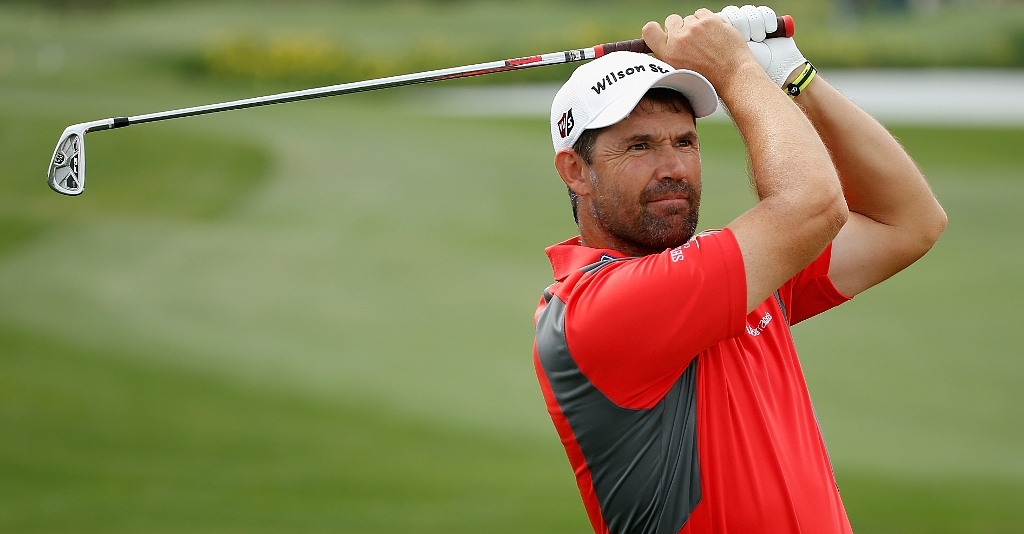 Stephen Gallacher is looking forward to the unique challenge Chambers Bay will offer players at the 2015 US Open this week.
The Scot revealed that if the rumours are to be believed, this years' field is in for a tough test at the links course.
The 2014 Ryder Cup wildcard pick is looking to make the cut at a US Open for the first time. Chambers Bay will be his fourth attempt, but he is quietly confident the links course will suite his game.
"You know what it's like…someone goes then comes back and tells folk about it, then it becomes a bit like Chinese whispers," quipped the 40-year-old on dailyreocrd.co.uk.
"But until you get there you don't know. You know it's going to be tough. The US Open is always the toughest week of the year anyway. The greens will be slopey, there's not many trees, one maybe.
"It's a bit like Whistling Straits. Visually it looks pleasing on the eye, rather than tree-lined with big heavy rough.
"It seems to be a course where there are so many options. You can bump and run it, putt it, flop it, chip it, rescue club, three wood…the more options you have, the more chance you have of getting it your own way.
"It looks like Kingsbarns a bit with big greens. We are used to looking at bunkers and wispy rough. The USGA like to spice it up. It's a good thing."
Some of the spice Gallacher is referring to is the decision to change the par of some holes over the weekend. Tee boxes will be moved, turning some par fours into to par fives, for example. This has not been popular with some of the players, but Gallacher supports the idea.
"I've heard stuff like they will lengthen and shorten tees to change the par around on some holes during the week," said the three-time European Tour winner.
"One day it'll be a par four, the next a par five. There are par threes that are 220 with 20 yards downhill, the next day it's 150 with six yards uphill. That's brilliant. That variability keeps you on your toes. They try to do that, to entice you to go for it, to takes shots on."
The 115th US Open will tee off on Thursday at eight-year-old Chambers Bay Golf Course in Pugent Sound, Washington State.