Gallacher: No need for panic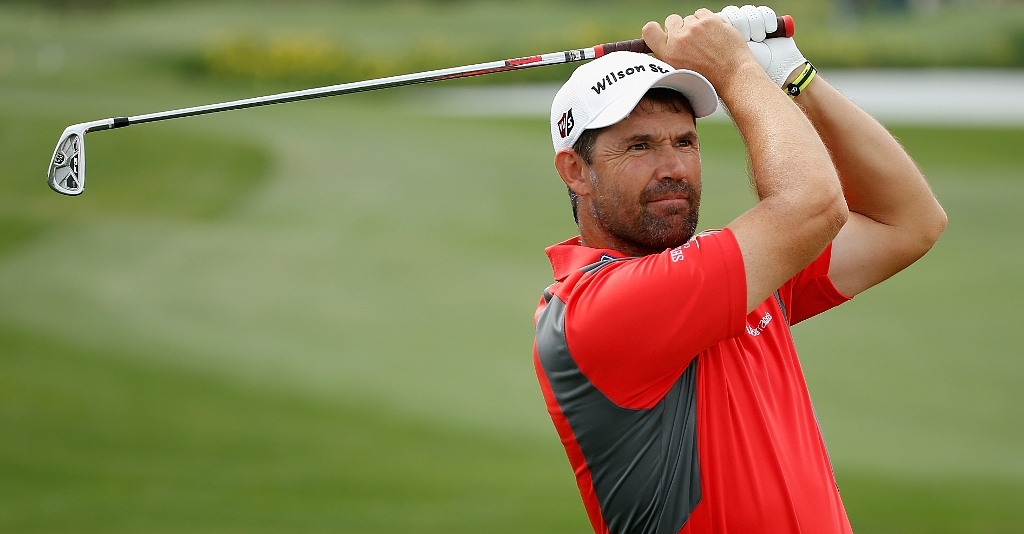 Stephen Gallacher's missed cut at the ISPS Handa Wales Open is hardly the ideal preparation for next week's Ryder Cup.
The Scotsman carded a disastrous seven-bogey 78 on Thursday, and though he improved by eight strokes in Friday's second round to post a level-par 70, the damage had already been done, and he won't be around for the weekend.
Gallacher was selected as one of European captain Paul McGinley's three wild cards for next week's all-important contest at Gleneagles – at the cost of former World No 1 Luke Donald – and his performance at Celtic Manor will hardly have filled McGinley with confidence.
But the 39-year-old said he was just a little bit rusty after a few weeks off, and insisted there was no cause for concern.
"Yesterday was quite tough," Gallacher admitted. "It was tough to get going and get my head around it but today was a lot better. I was maybe trying a wee bit too hard yesterday and still thinking about next week.
"Today I got into my routines better and stuck to that. Nothing could get into my head apart from that. It was back to normal and if I holed a few putts I would have shot four or five under.
"I feel good, I'm physically and mentally good so I am really looking forward to next week. I'll get up the road this afternoon and relax this weekend and maybe play nine holes with Thomas (Bjorn) on Monday morning."