Gallacher makes Ryder Cup team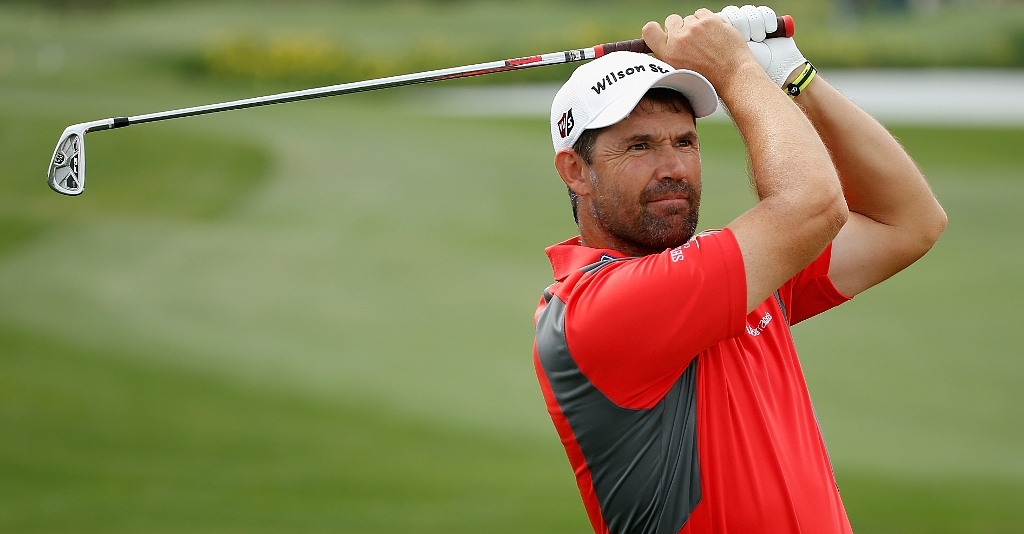 Paul McGinely explains picking Stephen Gallacher as a wildcard for the European Ryder Cup Team.
The Ryder Cup Captain had some tough decisions to make and including the in-form 39-year-old Gallacher was certainly one of them.
"I think his performance last week in Italy under the spotlight was huge," revealed McGinley in the press conference.
"He'll look back at the end of his career – whatever he may go on to achieve – as being one of his highlights.
"What he did, how he did it, all credit to him. I spoke last week about dashing for the finish line and being gravitated towards the finish line, being excited about the finishing line and Stevie did all of those, so all credit to him.
"It's very proud for him being Scottish. Again I'm lucky, having played a Ryder Cup in my home country I know what it's going to be like for Stevie, how proud he will be and his family as well too."