Gallacher: I've dreamed about this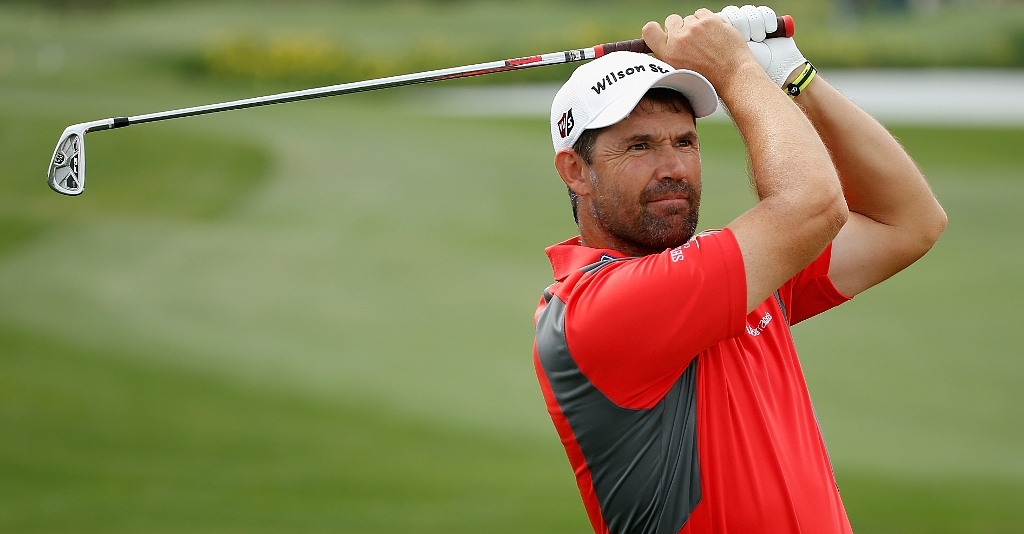 Stephen Gallacher admits he struggled to sleep while he was waiting for Ryder Cup captain Paul McGinley to make his picks.
The Scot will play in his maiden Ryder Cup in-front of a home crowd at Gleneagles later this month. He joins wildcards Ian Poulter and Lee Westwood in McGinley's team.
Gallacher revealed that he is extremely fortunate to be able to play at the iconic event in Scotland.
"I've dreamed about this all my life…it's been 40 years since a Ryder Cup was in Scotland," the 39-year-old told dailyrecord.co.uk.
"My generation probably won't see it again back here. This was my only chance."
Gallacher needed to win or finish runner up in at the Italian Open on the weekend to automatically book his place. Unfortunately, an opening round of 72 set him back. But he came out firing on Sunday, posting a seven under 65 to finish in third place.
While the final round wasn't enough to qualify outright, it was just enough to impress captain McGinley.
"It was a nightmare…I hardly slept on Sunday night and I didn't do much yesterday while I waited for the call," he recollected.
"I didn't know what to do, I still don't! I'm in a daze. Paul said to me in Italy, 'I'll phone you regardless to tell you whether you're in or out, but it'll be a long day for you'. He was right but I was delighted when I got the call at 8.30pm.
"It's been a tough couple of months. Everywhere I turned I was getting asked about the Ryder Cup and being put in the spotlight. When I was on the course that was the best part as I could get on with my game, just go for birdies and play the hole it front of you.
"Having come so close, if I hadn't made it I'd have been distraught. I'm so happy that Paul fancies me for the team. It's been hard getting to sleep because the whole process has been coming to an end. I'll sleep now."