Gallacher has big plans for 2015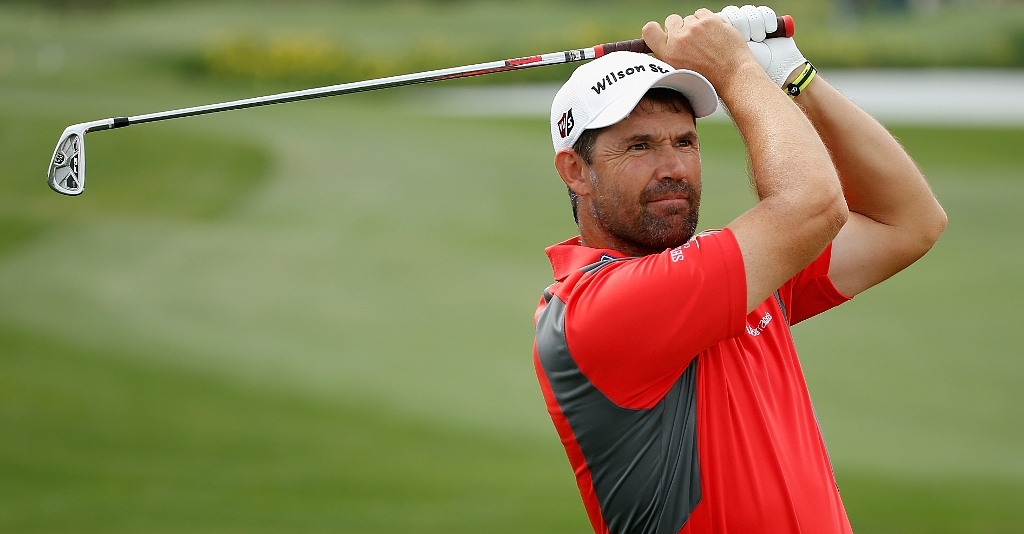 Scotland's Stephen Gallacher is hoping 2014 will prove to be a stepping stone towards even greater things next season.
The 40-year-old made his Ryder Cup debut as part of captain Paul McGinley's victorious European side at Gleneagles in September, and he hopes to repeat that feat in 2016 while also improving his performances in the four majors and four WGC events in the coming year.
Gallacher also wants to have more of a presence on the PGA Tour next season, and plans to play at least 12 times on the other side of the Atlantic.
"I set myself massive goals, the biggest being trying to get into the next Ryder Cup," the Scot told Sky Sports News.
"This year, I would love to do well at The Masters and The Open at St Andrews in particular. I really want to give all the majors and WGC events a really good go next year.
"Trying to get further up the world rankings is an ongoing process, and if you lose momentum you go backwards. The good thing for me is I'm getting more familiar with playing in America.
"The first time you play over there you can feel like a fish out of water – it's almost like your first day at school, you don't know what to expect. But each time I go back now I feel more at home, I understand the culture more and I feel more comfortable – I feel more like I belong."