Gallacher eager for Masters return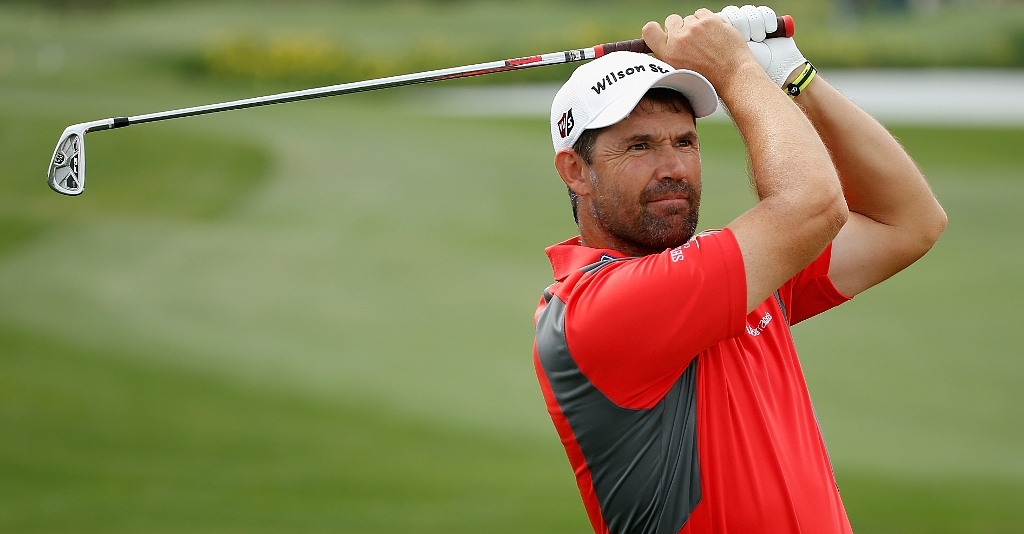 Stephen Gallacher can't wait to return to the iconic Augusta for a second bite of the Masters cherry.
The first major of the year is nearly upon us, with final preparations taking place to make the course ready for the main event next Thursday.
The Scot debuted last year, making the cut and finishing in a respectable tie for 34th.
"You hear stories from the guys about what it's like and when you get there it's actually better than you think it's going to be," the 40-year-old told BBC Sport.
"It's so good, the best event I've played in, outside of the Ryder Cup. The course suited my eye but you can't be complacent.
"I had three rounds of par or better then chucked in an 80 out of the blue – that was three double bogeys in a row – 10, 11, 12 – from the fairway. If you take your eye off the ball at all, it can eat you up. It's a very strategic course – it's all about angles."
The Ryder Cup winner heaped praise on the green keepers and ground staff at Augusta, who ensure the course is in pristine condition every year.
"You can't over-hype the place enough," said the world number 39.
"There's not a blade of grass out of place. I waited until I was 39 and I couldn't wait to get there. It was the only major I hadn't played in. As a kid growing up, it was always 'this putt is to win the Masters'. It's utterly unique. They do things no other place would ever dream of but they do it with subtlety.
"I've got great memories of last year. Playing the par three event before the tournament. I was fortunate; my son and daughter carried my bag round – that was special.
"Driving up the lane [Magnolia Lane] after you get through the gates. I thought it was huge but it's only a couple of hundred yards long, even doing that gets the goose bumps up."