Gallacher backing Woods comeback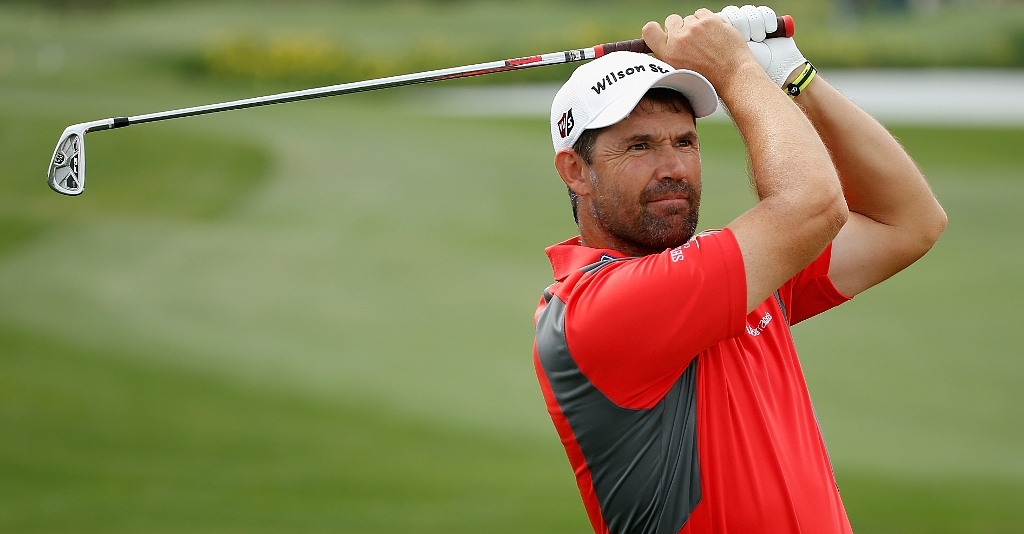 Bernard Gallacher believes Tiger Woods still has what it takes to win next year's Masters and end his six year Major drought.
The former Ryder cup captain is backing Woods to get over his injury riddled season and bounce back with aplomb in 2015.
The 14-time Major winner has not won a Major since the US Open in 2008. However, Woods won five tournaments in 2013 and had eight top ten finishes.
"I think once he gets his full health back, then I think Tiger will start to play well again," Gallacher told Sportal.co.nz.
"People forget that last year Tiger won five tournaments, he was the player of the year, the American player of the year in 2013. [In] 2014 he's had a difficult year health wise with his back, his knee.
"And so once he gets his full health back, I don't see why Tiger can't start challenging and I think we'll know where he is in terms of his health at the Masters next year, because I think if he is going to win another major – and I think he probably will – it will be the Masters.
"A course he loves, a course that seems to suit his game, and so if he comes back at the Masters in April and starts to play well, and get into contention and maybe win it, then I think we can say that he'll start to threaten Jack Nicklaus' record of 18 majors."
Meanwhile, Gallacher also weighed in on his thoughts about world number one Rory McIlroy. The Northern Irishman has had a stellar season, winning two majors in a row and helping Europe to a Ryder Cup win at Gleneagles.
However, he has swapped the golf course for the court house for the last two weeks as he fights with former management company Horizon Sports Management Limited.
"The only thing that worries me is this court case, whether it affects him, whether it doesn't affect him," added the 65-year-old.
"If he can get the court case out of the way, before it goes to court for instance…then I think he'll have a really good chance of completing his grand slam."