G-Mac to lead the charge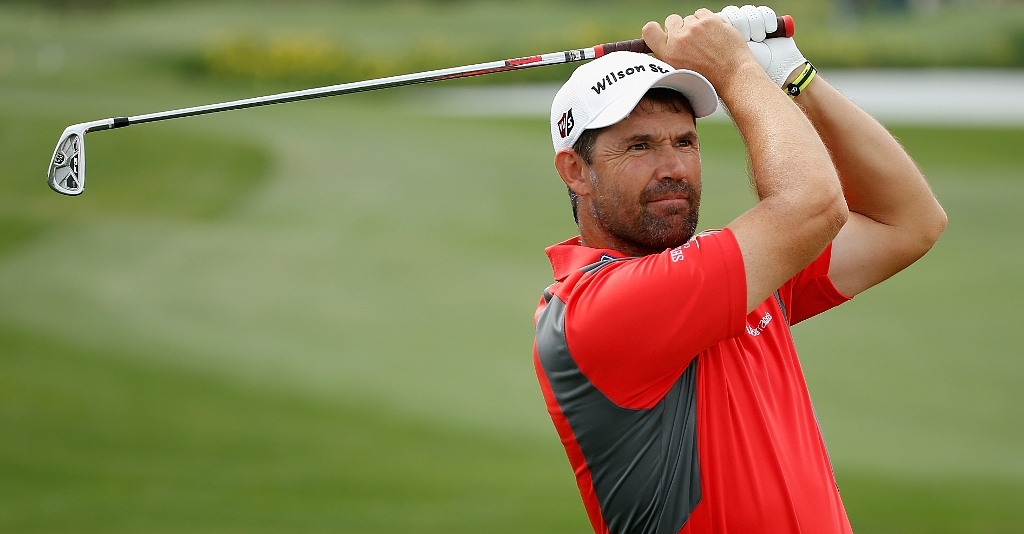 Paul McGinley revealed that Graeme McDowell will lead out the European Team for Sunday's singles matches at the Ryder Cup.
The Northern Irishman will take on Ryder Cup rookie Jordan Spieth in the first singles match at Gleneagles. McGinley claims he knew McDowell would be the man for the job after he won the 2010 US Open.
"I didn't share it with anyone and I only shared it with Graeme this week," quipped McGinley on Sky Sports.
"He wanted to play five matches and I told him I wanted him to play twice with Victor and be fresh to play No 1 on Sunday. He has a big heart, big player, loves the big occasion. And for me, you need a fighter, a real fighter in that first game. That sets the tone for the day.
"That's the guy that goes in with the hard tackle, the first hard tackle in a soccer match and imposes himself in the middle of midfield. Graeme is that kind of guy."
However, the European captain is weary of Spieth and Patrick Reed, who have played well as a pairing despite their lack of Ryder Cup experience. World number five Henrik Stenson will play in the second match against Reed.
"He's got two players up there who proved that they are ready for Ryder Cups," continued McGinley.
They have performed admirably this week, both of them. As much as you have experience, it's very good, but form is just as good. Form is huge.
"He's got three young guys going out first three matches. He's going with guys who are out there to try and make a reputation for themselves, playing on away soil, coming back from a deficit of four points down would be a big motivating factor and I'm sure one Tom [Watson] will be mentioning tonight.
"It's important that our guys are ready for that, prepared for it. If they win three of the first four points they have got momentum then coming down.
"They have some big players down the end as well. As I've said many times, this is a strong American team. They have got a great mixture in there of a lot of youthfulness and a bedrock of experience. These are not to be underestimated."
Being 10-6 up going into the final day, Europe need four points from the singles matches to reclaim the Ryder Cup.