G-Mac relishing the challenge at Oakmont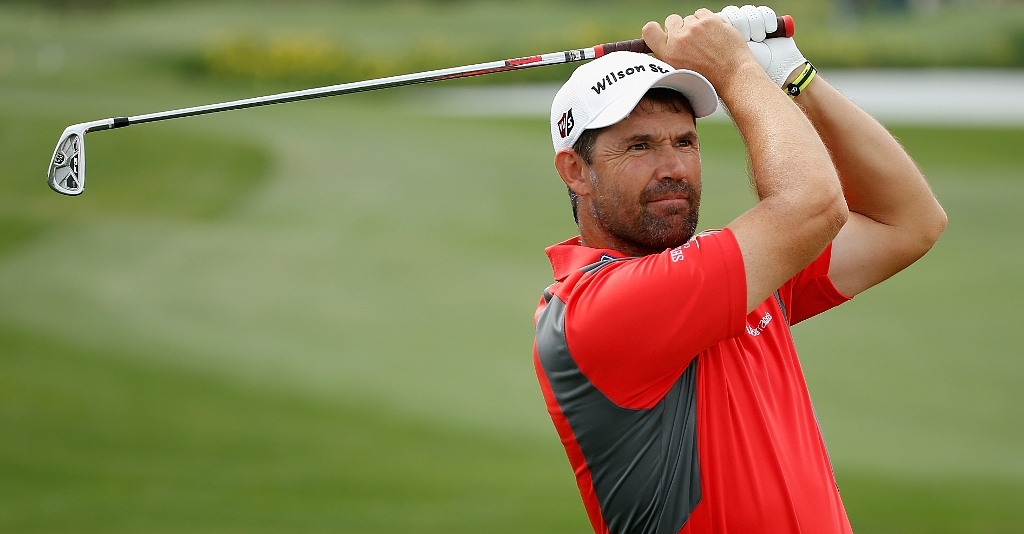 Former U.S. Open champion Graeme McDowell says he is relishing the challenge presented by Oakmont this week, despite other players labelling the course as the "hardest ever."
The 2010 winner has struggled in the tournament in recent years, missing the cut in two of the last three opens, but said the traditional test posed by the Pittsburgh course suits his game.
Last time out at Oakmont in 2007 McDowell finished in a tie for 30th place.
"I think I am more of a purist US Open guy. I've performed well on the pure US Open tests like Pebble Beach and Olympic Club and had it going at places like Winged Foot. I'm very much looking forward to this one and feel like I am taking some decent amount of game in there," he told Press Association Sport.
"From what I'm hearing with comments coming back from a few guys it sounds incredibly difficult and I like that, I do relish that challenge," he added.
Talking of his recent form, the Northern Irishman said, "Apart from those two rounds at the K Club (a 76 and 80 at the Irish Open) it's actually been a solid three weeks of striking and hanging in, hitting a lot of good shots. Take those two rounds out of play and I would be pretty happy with my three weeks' work.
"One area I need to work on is my driving of the ball, I need to get a little bit of my fade back so I can brings those irons in a little softer to the greens."
McDowell added that he will also be looking to ensure his qualification for the Ryder Cup over the next few weeks. He is currently in 15th place in the standings.
"I'm going to play six of the following seven weeks and that's my season right there," he said.
"It will be a big run, my wife's pretty heavily pregnant and spending five weeks away from her I'm not really looking forward to, but I've got to do it.
"I want to play on the Ryder Cup team very badly and that's going to be the key part of the season. The French Open has double (Ryder Cup) points, Scottish Open with a good field there are plenty of world ranking points and then into the Open which I'm not currently exempt for but I'm hoping to hang on to the top 20 in the FedEx points."