G-Mac hits out at Mickelson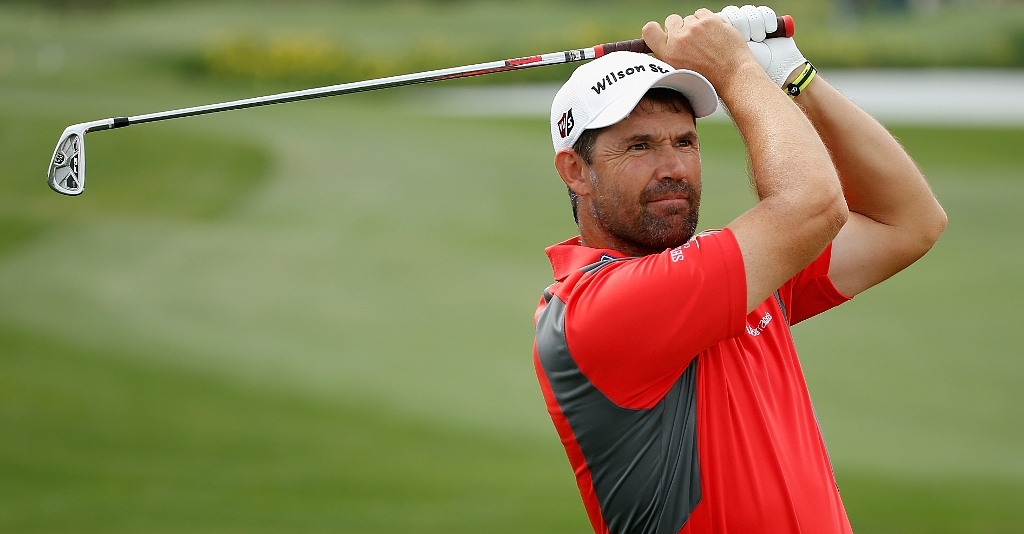 Graeme McDowell believes that Phil Mickelson should not have publicly criticised his Ryder Cup captain Tom Watson in public after the Gleneagles event.
Mickelson opened up about his thoughts on Watson at the final press conference following the US team's defeat, saying that former captain Paul Azinger had a better strategy and that Watson's pairing selections were poor.
Calling out your Ryder Cup captain for his mistakes is not something McDowell thought was a wise move.
"You don't call out your captain," the 35-year-old told Sky Sports.
"I have no idea what was going on in the US camp and maybe Tom is just not the type of person who can have 12 guys and say the right things to those 12 individuals…or whether there is some history between him and Mickelson.
"But there is an unwritten rule. You just don't call out your captain at a Ryder Cup. Win, lose or draw you just don't. The Americans need to have something that can mould them all together that week so it will be very interesting in two years. It will be a telling one.
"If we were to win that one in Hazeltine next time then that could be interesting. But I think they will be seriously up for it."