G-Mac Box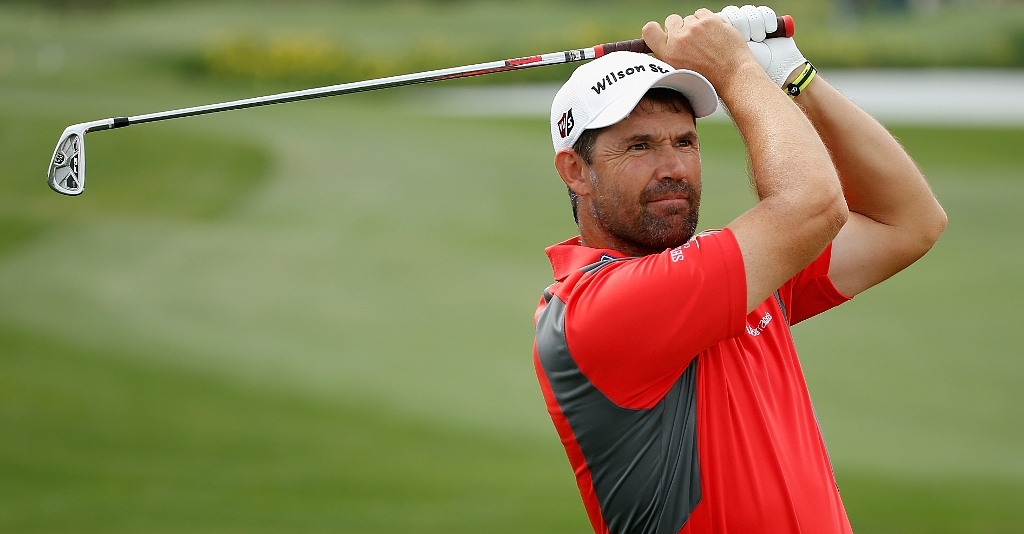 BirdieBox has announced the launch of the 'G-Mac Box', a custom offering from the Ryder Cup hero and former US Open champion.
Including an assortment of collectable items preferred by McDowell, the boxes are available through BirdieBox.com at two price points ($149.99, $79.99), each boasting a total value nearly double the retail cost.
Among the items included are a polo shirt by G-Mac by Kartel, Srixon Z-Star golf balls, a logoed glass from McDowell's own GolfBeer Brewing Company, Srixon TOUR hat, stainless steel flask with built-in shot glass and Bluetooth earbuds.
"From my golf game to my clothing and craft beer lines, I work hard and make sure things are done the right way at the highest standards possible," said Graeme McDowell. "BirdieBox have done a great job at creating an offering of products for my fans, that relate directly to me and my game, at a great price."
Available now, the 'G-Mac Box' may be purchased online for shipment throughout North America and Europe. The exterior of each box will arrive handsomely appointed with G-Mac imagery, logo and messaging.
"Graeme was a natural choice for us as a guest curator, he has great style and the game to back it up," says Pat DePirro, CEO of BirdieBox. "A true gentleman within our sport, we feel that this box resonates with those interested in pursuing the best of the golfing lifestyle."
Among the scores of organizations and individuals who have turned to BirdieBox in the past include Major League Baseball, Under Armour, Els for Autism, Arizona Coyotes, Dallas Stars, National Kidney Foundation, Bob Uecker Classic, Cure NF with Jack, Celebrity Golf Classic with Kevin Nealon, TPC Scottsdale, Ready Golf and Zo's Winter Groove for The Alonzo Mourning Foundation.
Beyond the company's event, charity and organization services, personal monthly subscriptions that remove the hassle from shopping and gift-giving are available at BirdieBox.com.
Packages include a selection of the hottest golf, lifestyle and nutritional items from major brands. Offered in one-, three-, six- and 12-month options, subscriptions start at $49.95 per month while retail value of each delivery is $100 or more.