G-Mac backs Royal County Down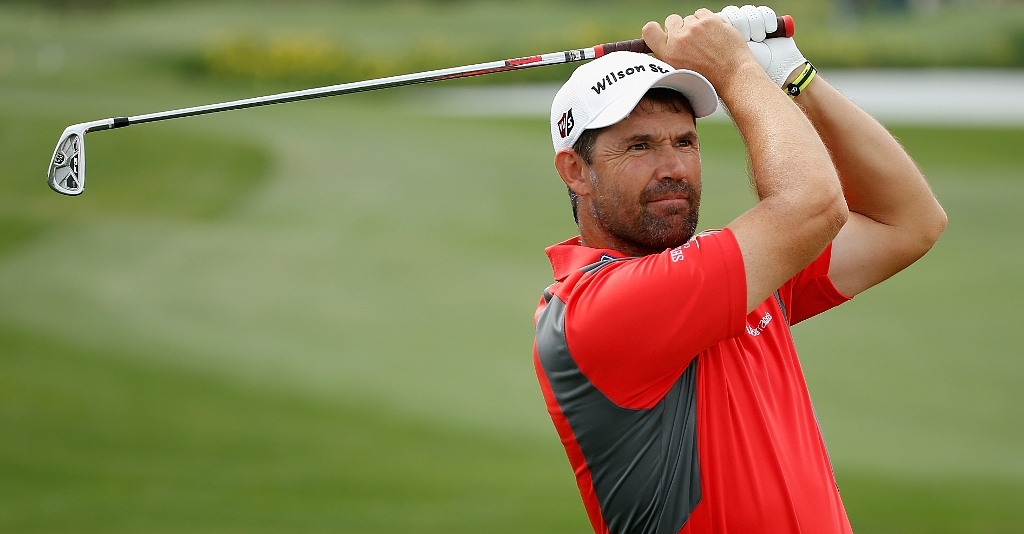 Graeme McDowell believes Royal County Down could become the second course in Northern Ireland on the Open Championship rota.
Last year, Royal Portrush was added to the rota – joining Troon, St Andrews, Muirfield, Turnberry, Sandwich, Lytham, Hoylake, Birkdale and Carnoustie – and it is set to host its first Open in 2019.
McDowell reckons Royal County Down, which hosts this week's Irish Open, has the necessary quality to become the 11th course on the list.
"It's great to be back here," said the former US Open champion. "Obviously Portrush a few years ago (staging the Irish Open in front of record crowds in 2012) put Northern Ireland golf on the map from the point of view of what we are capable of and led to things like the Open Championship coming back to Portrush, and I really believe that County Down can be a runner for an Open Championship.
"I'm a little biased towards Portrush of course, but there's something about this golf course that I love. I love the elevation changes. I love the bunkering. It's a much tougher golf course.
"This will be a really, really great showcase I think for golf and Ireland in general."
One issue that would need to be resolved is the venue's current infrastructure, which has seen spectator numbers limited to 20,000 a day this week.
To host an Open Championship it will need to increase its spectator capacity, but two-time Open winner Padraig Harrington believes it will be achievable.
"I think this golf course is capable of hosting any tournament," he said.
"Portrush was always thought of as a great links golf course and the questions were can they host the event and the infrastructure for an Open Championship. And I assume that's the same question at Royal County Down and that's why we're here for an Irish Open.
"If they do such a good job like Royal Portrush in 2012, it really puts their name out there as, yeah, not just do we have a great golf course but we can host a great event like the Open Championship."