Furyk: Team work will be crucial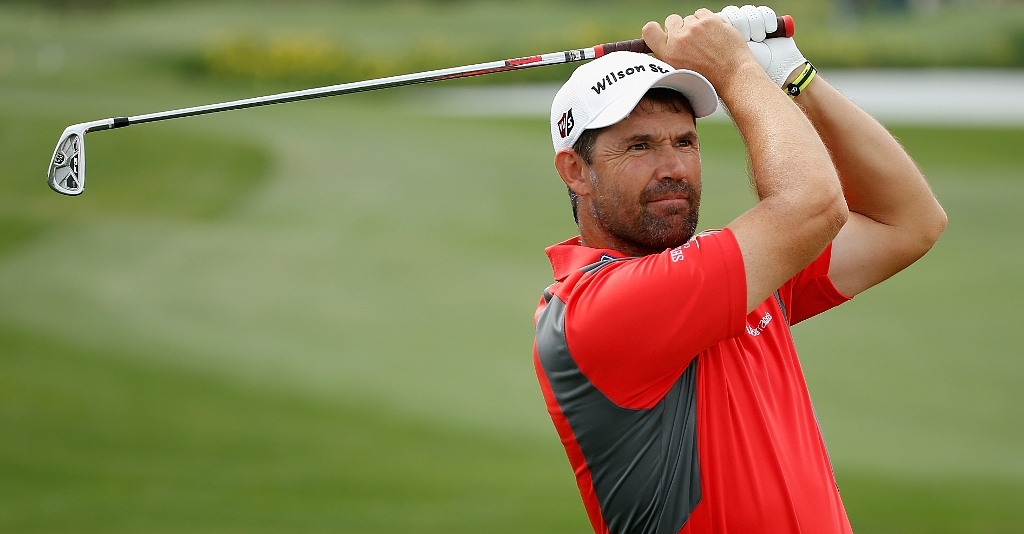 Jim Furyk has emphasised the necessity for the USA Ryder Cup team to get 'bromance' levels up if they are to win the tournament for the first time since 2008.
Year-in and year-out, we see great significance placed on the role of the respective captains of the European and American Ryder Cup teams.
Unlike in most other sports, the captains at the Ryder Cup do not actually play. Rather they decide pairings and orders and are responsible for motivating their players and providing them with strategy.
When their teams win, they receive great credit. So much so in fact that USA's last triumphant captain, Paul Azinger, was able to write and sell a book about how his idea to create three pods of four players, who stuck together throughout the week, lead to victory.
One might contend that surely in a sport like golf the team with the better players who are in superior form at the time and who hit less putts throughout the week will win… irrespective of whether or not a kind of brotherhood has been created within the group.
Furyk, who is a vice captain at this year's Ryder Cup, does not share that view though.
When asked how much can what's done off the course impact what happens on the course, the 46-year-old revealed that he definitely felt there was a relationship between the two variables.
"I think it's significant," he said.
"Ultimately, the players have to play well. Ultimately, it comes down to hitting golf shots and winning your matches, but I think the camaraderie off the golf course is big.
"I think the attitude in the team room, I think the way you pair folks up, the way you prepare them, really just overall I think putting the players in the best position you possibly can to succeed is very important.
"I think all those players know how to do that individually. It's really wrapping it into a team, letting everyone have their own identity within that team organization is what's really important."
On a personal level, Furyk will return to his roots, and the site of one of his toughest losses, when the US Open is played next week at Oakmont Country Club.
Furyk, the 2003 US Open champion, almost won his national championship a second time back in 2007 but a needless bogey at 17 saw him miss-out. He will be keen to make that right come Sunday, June 19.